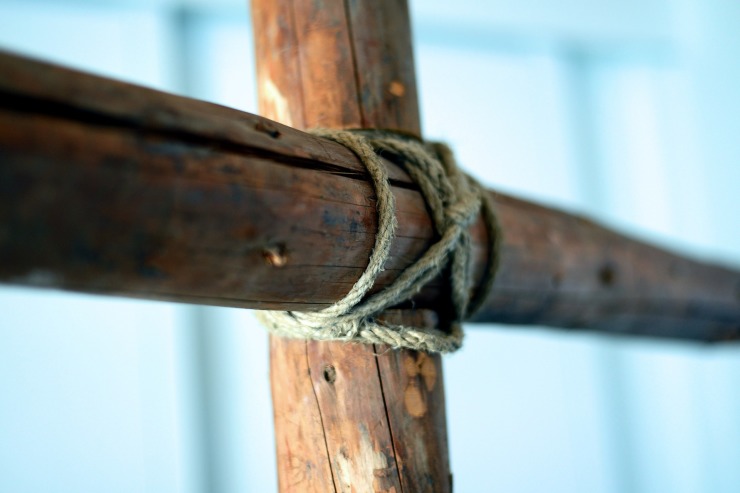 Christians all around India commemorated Christ's Passion and Death on the Cross on Good Friday, April 15, with special services and cross-bearing processions.
"On Good Friday, we remember Jesus Christ's crucifixion and give thanks to Him for the ultimate act of love for our redemption," stated Nagaland Chief Minister Neiphiu Rio.
"The atoning death of Jesus Christ on the cross is love of deepest descent. Wishing all Christians a blessed Good Friday."
Governor of Assam Jagdish Mukhi expressed warm Good Friday greetings, saying, "It is a day of adoration and absolution. It is a day of victory for good over evil." He urged everyone to recommit to following the examples of love, peace and forgiveness.
"Let us keep our faith, praise him, serve him and thank Him for all that He has done for us, for none of this would have been possible without His shedding of blood," Mukhi added.
Prime Minister Narendra Modi resorted to Twitter as well.
"We remember the courage and sacrifices of Jesus Christ today on Good Friday. His ideals of service and brotherhood are the guiding light for several people," he stated.