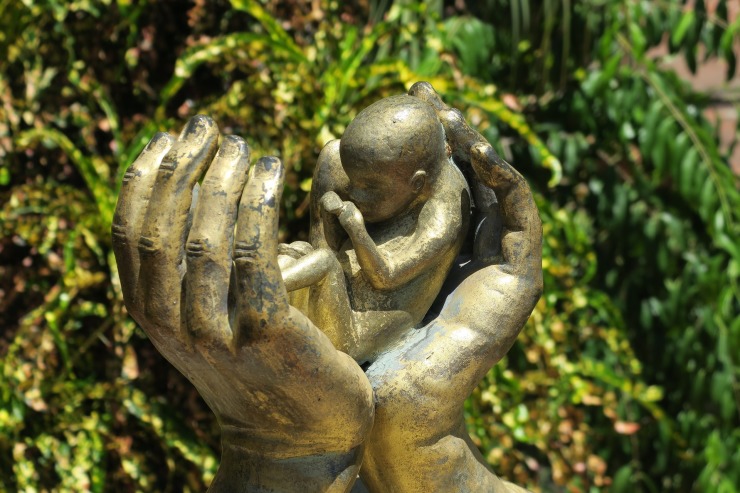 A Christian woman in Madhya Pradesh suffered a miscarriage after a mob of radical Hindu nationalists stormed into her church and started to beat her and other church members who had gathered for worship.
According to local sources, the brutal assault by extremists led to the miscarriage of Leela Bhai, who was eight months pregnant during the attack.
On 31 December 2020, Leela and her husband, Rakesh, were attending a small prayer meeting in Bhevda village when a group of radicals interrupted the prayer meeting and began beating everyone in the church hall.
According to witnesses, the radicals did not spare anyone at the time of the attack. Leela was kicked in the stomach. She experienced extreme pain and had a miscarriage a few days later.
The radicals justified their acts by falsely accusing Christian victims of conversion practices, and believed they were preventing forced religious conversions to Christianity.
On January 6, local Christians held a protest in front of Tikari police station to ask officials to apprehend those responsible for attacking the Christian congregation and causing the miscarriage of Leela.