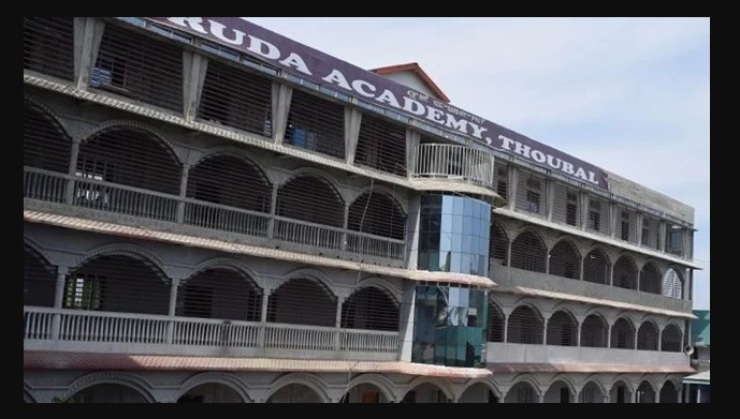 Christian missionary schools across Imphal, Manipur, were kept closed for the second day on Feb. 6 following threats from insurgents.
All the 72 Christian schools, 17 higher secondary schools and three colleges in the state remained closed from Feb. 5 without any prior notice.
"We have received threats from some unidentified persons to shut down. We had the Hobson's choice. The schools shall not be opened till the threats to the schools are withdrawn," said a principal of a school, according to National Herald.
Manipur's Education Minister T. Radheshyam asked to the insurgent group, Kangleipak Communist Party (Military Council) not to impair the efficiency of the academic atmosphere in the Christian schools.
"These educational institutes have been imparting formal education to over one lakh students in the state. There should not be any ban on these institutes in the larger interest of the students," said Radheshyam.
However, the demands of the insurgents remain undisclosed.
As parents feared to send their children to schools despite assurance of "adequate security" by the minister, many schools and colleges said they will be closed till the threats are withdrawn.