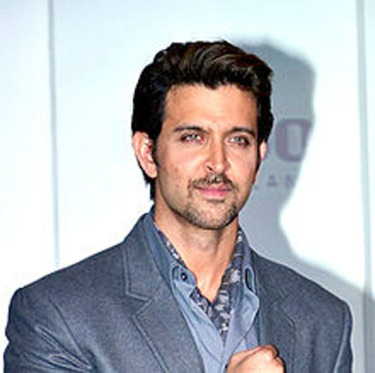 Bollywood actor Hrithika Roshan has tendered an apology to Christians for hurting them through his controversial remark made on "affair with the Pope"; he said it was "unintentional".
"Seems my tweet about His Holiness has led to misunderstanding. My apologies for hurt caused to religious or other sentiments. Was unintentional," Hrithik posted on his Twitter handle @iHrithik.
Earlier Cardinal Oswald Gracias of Mumbai has urged the actor to refrain from making unwanted remarks.
"It is expected that a reputed actor like Hrithik Roshan would be careful in his remarks and be sensitive to the feelings of the community," Cardinal Gracias said in a statement on April 2.
The cardinal was making statement after the actor had earlier tweeted jokingly on the Pope if he had an affair with his alleged former girlfriend and Bollywood actress, Kangana Ranaut, who said that a 'silly ex' was giving her trouble and causing her to lose roles in movies.
Roshan replied to actress Ranaut's statement in a tweet, saying, "There are more chances of me having had an affair with the Pope than any of the (I'm sure wonderful) woman the media has been naming. Thanks but no thanks," causing an outrage among Christians, Mumbai-based Indian Christian Voice (ICV) representing the Christians in the country sent a legal notice through its national president Mr. Abraham Mathai, and gave seven days to the actor to issue an apology.