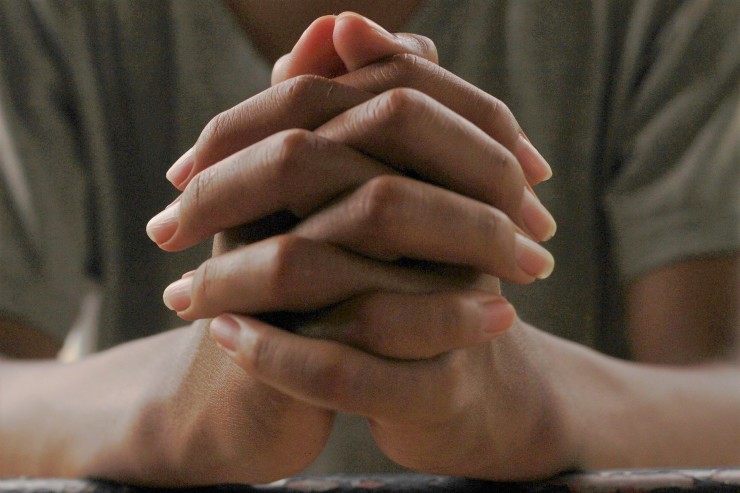 The Archbishop of Canterbury has lamented violent attacks on indigenous tribal Christians in north-eastern India. 
Archbishop Justin Welby said he was "distressed" by the reports of violence coming out of Manipur state in recent weeks. 
Writing on Twitter, the Archbishop said he was praying that "justice and peace would prevail" in the region. 
The violence has killed dozens and displaced around 10,000 people, mostly Christians. 
Many churches and buildings belonging to Christians have also been destroyed.
The archbishop said he was praying "that regional authorities would protect all minority groups, including Christians and their places of worship, and that justice and peace would prevail". 
Open Doors last week shared reports from Christian partners on the ground fear that the violence will lead to a civil war. 
They have expressed disappointment at what they see as a lack of action by the Indian government and local authorities to quell the violence. 
According to Open Doors, at least 300 churches have been burned or demolished and 1,000 Christian homes have been destroyed in Manipur in the last few weeks. 
The NGO is providing support to Christians caught up in the violence but has warned that conditions are "grim", and many are still fearing for their lives.
"If the situation continues civil war is inevitable," said an Open Doors partner who cannot be named for security reasons.
"If there is a civil war the situation will only become more gruesome, more lives lost, properties destroyed and further open persecution of religious minorities."