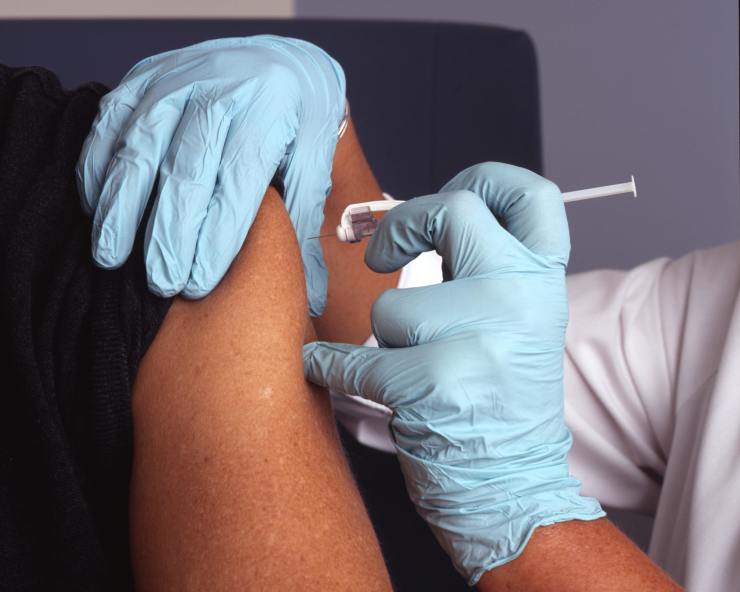 India has set a new milestone in its nationwide COVID-19 vaccination campaign, with 88,34,70,578 vaccine doses provided to date, including 65,34,306 doses administered in the last 24 hours.
Almost 69% of the adult population in the country is now at least partially vaccinated, with around 25% of those aged 18 and above being fully immunised, according to Union Health Secretary Rajesh Bhushan.
Around 85% of the healthcare staff have now been fully vaccinated, with 82% of the frontline employees receiving both vaccine doses.
"The rate of (Covid test) positivity is coming down. This is the 13th week continuously when the weekly positivity rate stands below 3% but our target should be to bring down this rate further. The state governments must target this," said Bhushan.
The Centre is especially concerned about the poor rate of COVID-19 immunisation in states such as Uttar Pradesh, Bihar, Jharkhand and West Bengal, where only about 60% of the population has received at least one dose.