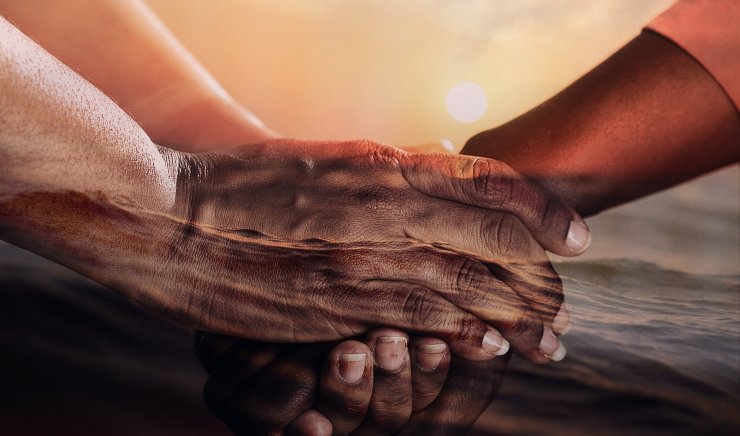 A pastor's son in Odisha has promised to carry on the work of his 55-year-old late father, who was killed by unidentified assailants on May 20.
According to Christian Solidarity Worldwide (CSW), Pastor Alok Rajhans from Bolangir district's Luasingha village was assaulted and killed at his Christo Seva Ghar by around five attackers from the same area.
A gang of unidentified individuals started throwing stones at Pastor Rajhans' church since May 19. The attack resumed on May 20, while the pastor and several of his congregation were present at the church. Around 6 p.m., the pastor ordered the congregation to vacate the premises before facing the attackers.
The assailants waited for the ideal moment to attack Pastor Rajhans with stones, rods and knives. When the pastor's wife sought to stop the perpetrators from stabbing her husband, they assaulted her as well. Her arm was injured in the incident.
Pastor Rajhans, unable to protect himself, was struck in the back of the head with an unidentifiable item.
Ujjwal Prakash Rajhans, his 28-year-old son, was not there at the time of the attack. His father was afterwards taken to a government hospital in Bolangir District, where he was pronounced dead.
An FIR was filed against the unknown assailants, and it is thought that two of the perpetrators involved in the attack were apprehended, however it is unclear whether they are in prison.
Despite his father's unfortunate death, Ujjwal told local sources that he will continue in his father's ministry, according to CSW.