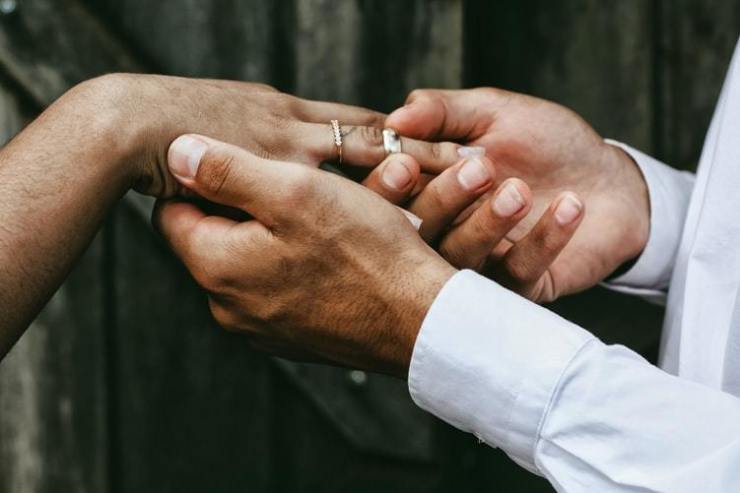 In Azamgarh, Uttar Pradesh, on Monday, police detained nine pastors and a newlywed Christian couple at a wedding celebration on spurious claims of engaging in religious conversion activities. A FIR was filed against them in accordance with the state's harsh anti-conversion law.
According to witnesses who spoke to International Christian Concern (ICC), the pastor of the Assemblies of God church hosted his daughter and son-in-law's wedding celebration at his residence.
The authorities entered the house during the reception and seized Bibles and other Christian relics on the grounds that the event was a program for conversion. They defied the host pastor's explanation that it was only a banquet for his daughter's wedding and detained the Christian pastors as well as the newlywed couple.
These are terribly difficult times right now in Uttar Pradesh, a Christian leader from the state told ICC.
In the past several months, more than 200 churches have been closed, and 52 pastors and Christians are being held in jails throughout the state of Uttar Pradesh. It is difficult for Christians to get together for worship. The case of the nine pastors who were arrested today illustrates how Christians cannot come together for whatever reason, the Christian leader remarked.
"Christians are living under the fear of being targeted and attacked for no reason, and police just need a complaint for them to act and send them to jail under the anti-conversion law," another Christian leader, who wished to remain anonymous, told ICC.
According to a study recently published by the United Christian Forum (UCF), episodes of Christian persecution have increased significantly in India this year, with Uttar Pradesh recording the greatest number of attacks—149—against Christians.