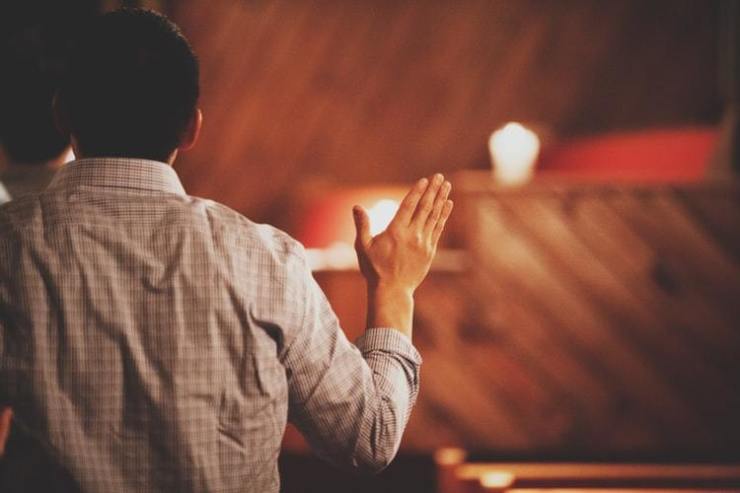 In a meeting held between church leaders and civil society organisations on November 24, officials in Mizoram decided to appeal to churches in the state to avoid services, community feasts, congregational singing and other social gatherings during Christmas and New Year to prevent the spread of COVID-19.
State Health Minister Dr R Lalthangliana, Home Minister Lalchamliana, and Information and Public Relations Minister Lalruatkima also attended the meeting held on Tuesday.
The officials discussed it will be unsafe to hold any kind of gathering during the ongoing pandemic as it may lead to the widespread infection, especially during the winter.
Furthermore, a set of separate guidelines to prevent economic slowdown of retailers during festive season will also be made.
Mobile testing centers will be set up in different parts of Aizawl, the capital of Mizoram, to ease COVID-19 tests.
Mizoram is one of the northeastern states that has a high Christian population in the country. In April, when coronavirus was still in its initial stages of spreading, the state had only one COVID-19 case. Currently, there are 3,745 cases with over 50 new cases reported yesterday alone.
Now the state officials are underway making efforts to curb the further spread of the virus during the festive season.