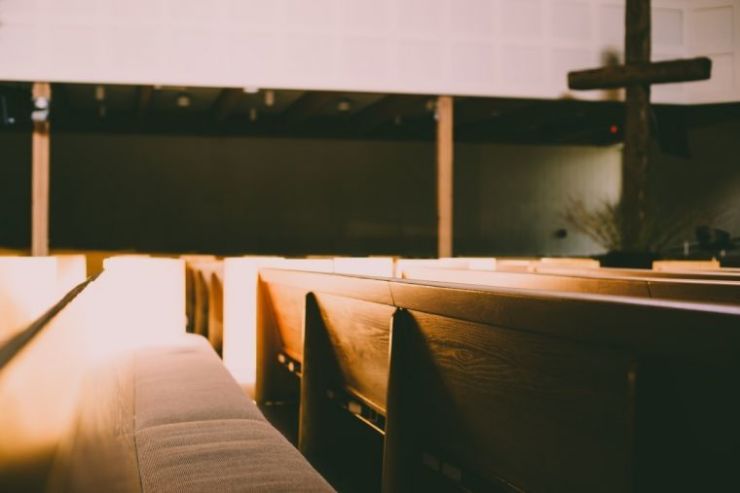 On the intervening night of August 24–25, a Catholic church in the Daram village in Meghalaya's North Garo Hills area allegedly suffered vandalism from unidentified perpetrators.
Officials from the church claimed that the attack damaged statues of Jesus Christ, Mother Mary and Joseph.
Bishop Andrew R. Marak of Tura said that the perpetrators had also attempted to destroy a crucifix that had been placed close to the altar.
"There seemed no attempt to take away the offerings or any valuables," he told UCA News on August 30.
The prelate did not perceive any communal angle in the attack because members of different groups lived harmoniously in Daram village. It was the first incidence of this kind to be documented in the village, he said.
Police are searching for one or more unnamed perpetrators involved in the attack. The district superintendent of police, Shailendra Bamaniya, informed a local newspaper that while investigations are ongoing, no arrests have been made thus far.
Bishop Marak expressed his hope that the police would promptly locate the culprits and prayed for the village to have long-lasting peace.