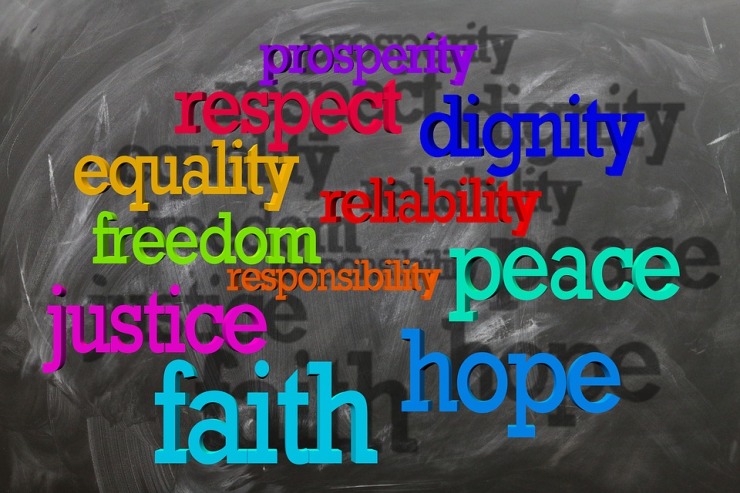 Christians in Madhya Pradesh have petitioned the president of India for protection against radical nationalists and local officials who have threatened to demolish their church in Jhabua district, according to reports from UCA News.
Auxiliary Bishop Paul Muniya of the Protestant Shalom Church that is dominated by tribal people told UCA News that the "Hindu activists mostly from Vishwa Hindu Parishad [VHP--world Hindu Council] have set a deadline to demolish our churches on Sept. 26, alleging they are illegal structures."
"We handed over a memorandum to Indian President Ram Nath Kovind through the district collector on Sept. 17 seeking his urgent intervention to ensure the safety and security of the indigenous Christians," he said.
The bishop also stated that anti-Christian violence is on the rise as a result of local officials siding with right-wing groups and persecuting Christians, who account for barely 4 percent of the district's one million population.
Father Maria Stephan, the Catholic Church's public relations officer in Madhya Pradesh, alleged that the district's revenue and police administrations were prejudiced towards Christians.
"Christians are peace-loving," he said, adding that "We are seeking judicial remedies to ensure peace and harmony in our society."
"Certain individuals and organizations with right-wing Hindu ideologies have begun openly threatening Christians with the demolition of their churches. It is a very dangerous trend," he said.
At some point in August, the Jhabua district's assistant superintendent of police instructed his officers to help the VHP in closing allegedly unlawful Christian prayer halls and stopping religious conversions, according to UCA News.
On September 13, the district revenue officer issued a directive to Christian leaders to appear before him on September 22 to explain the nature of their religious activities.
The official letter also requested priests to confirm if they were converted by allurement or compulsion, threatening to file legal action if any unlawful conversions were discovered.
"We have no objection to sharing any official details about our work and personnel to the government provided the intention is right," said Father Stephan.
However, "Has the administration sought similar information from priests of other religions?" the priest questioned.
"It is nothing but an attempt to terrorize minority Christians in the state," he said.
Bishop Muniya also raised concerns about the systematic persecution of Christians.
"If there is an illegal structure, let the administration take action," he said, asking, "Why are private individuals and organizations issuing such threats?"
He also wanted to know whether "the same yardstick will be applied to other religious structures in the district and the state," and he asked the governor and chief minister of the state to intercede and calm the situation.