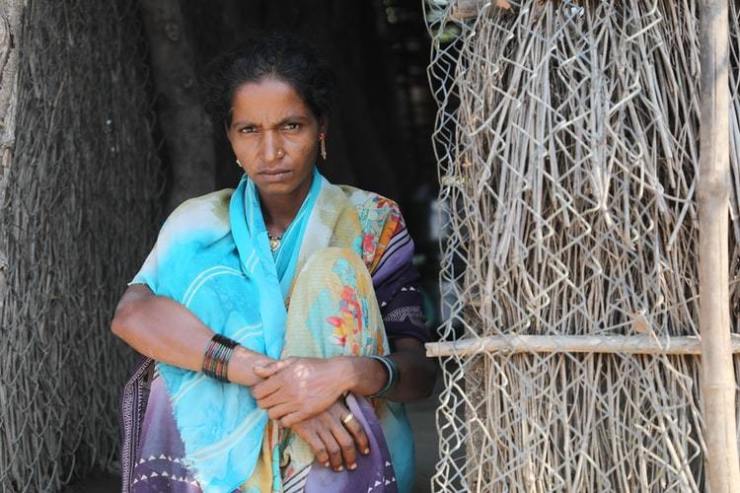 Three Korwa tribal families from Khala village of Dhurki in Garhwa district were caned, fined and excommunicated from the community by the village court that accused the families of illegally converting to Christianity on January 22, UCA News reported.
Local Christian leaders became aware of the incident after a local Hindi newspaper reported the case. 
"As far as the Catholic Church is concerned, we don't promote religious conversion," Father Augustin Xess, parish priest of St. Paul's Church in Garhwa, told UCA News.
"There are reports of religious conversion in the area but they are of different denominations as a few small sects are active there. It is a matter of investigation and it should be thoroughly checked as it may give wrong messages among different faiths."
According to Father Xess, Hindus, a small community of Christians and Muslims, and adherents of the Sarna tribal religion have lived peacefully in the region with great reverence for all religions.
"After the news of religious conversion came out, we have alerted our people in the area and asked them to give us an actual report," the priest added.
In India, the Korwa tribal group is officially classified as a "particularly vulnerable tribal group." In Garhwa district, there are only about 6,000 Korwa people remaining. Their language is on the brink of extinction. Over the past year, more than 24 Korwa families have reportedly converted to Christianity.
The Jharkhand state government regulates religious conversions by force or allurement and the anti-conversion law passed in 2017 criminalises forced religious conversions punishable by up to three years in prison and 50,000 rupees fine.
In addition, people wishing to convert must first notify the reason and tell the place of conversion to the top district official.
Out of a population of 33 million, Jharkhand has 1.4 million Christians, mostly tribal individuals.