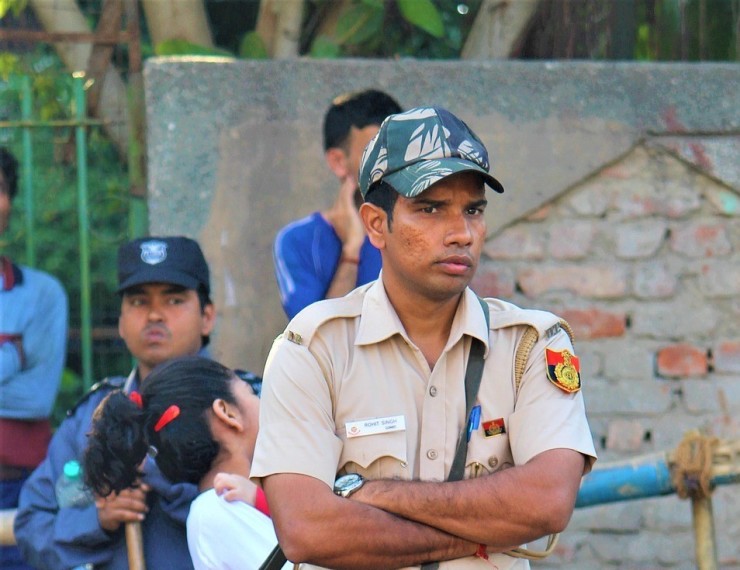 Three suspects have been arrested by the Madhya Pradesh police in connection with a recent arson attack on a six-year-old Protestant church in the Narmadapuram district.
The three suspects, who are in their early 20s, are accused of starting a fire at the Evangelical Lutheran Church on February 12 that also destroyed the Bible, religious texts, seats, desks, fans, and donation box that were inside.
They are currently being held in "judicial custody" at Kesla Police Station.
The Evangelical Lutheran Church pastor, Mahesh Kumre, praised the police for acting quickly to apprehend those responsible for the fire attack.
The police have returned the church key and instructed us to clean it, he told UCA News, adding, "We will soon start our services."
The accused are suspected by the police of being responsible for two previous Bible-burning instances that occurred in January at a Catholic church and an Evangelical church in Itarsi town, a significant railway hub in the Narmadapuram.
According to a police officer who wished to remain unnamed, investigators have tracked down the suspects' connections in other church attacks and are attempting to determine whether they were a part of an organised group.