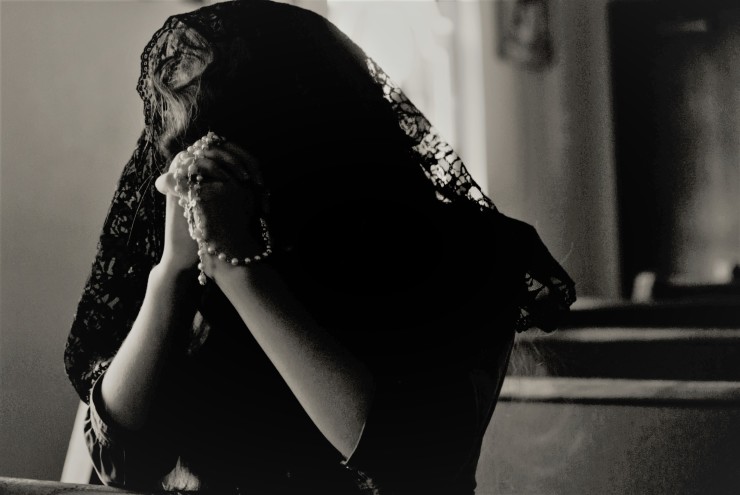 A Christian prayer meeting in Madhya Pradesh was targeted by a mob of over 100 radical Hindu nationalists who wrongly accused the believers of performing unlawful religious conversions and violating the state's newly enacted anti-conversion law.
On January 26, they stormed into a Christian media center in Indore shouting slogans hailing lord Ram and Bharat Mata Ki Jai. The radicals used the newly enacted law to justify their attack.
But the Christian media center authorities refuted the radical's assertion and said the Christians had peacefully gathered for their regular prayers.
Father Babu Joseph, the director of the media center said, "We used to give our space in the center to different Christian denominations, including Pentecostal groups, for prayer meetings. On Jan. 26 too, we gave it to a Pentecostal group for holding their prayer service."
Speaking to AsiaNews.it, Father Joseph said, "For some fanatical organizations, entering the private property of others has unfortunately become a habit and the excuse is always to prevent forced religious conversions. It is a growing phenomenon and this is a clear sign that these groups have the tacit support of Hindutva majority forces. But it is now time to ask ourselves what value and usefulness these people have in society. The only contribution they make is to produce social chaos and disaffection, something our country really doesn't need today. The government should guarantee every citizen to live with dignity and freedom."
Although no one was injured in the incident, the sudden attack, said Father Joseph, left everyone "scared."
Msgr. Leo Cornelius, the bishop of Bhopal diocese, told AsiaNews.it that "These allegations of conversions are false. The center is private property, it is neither a school nor a public institution. This is why we have warned the police to proceed according to the law: to check whether there were any conversion activities, but also to verify with what right a crowd of strangers can enter private property."
"These people use the law as they want and this is bad for democracy. These 'pseudo-nationalists' shout slogans and propaganda causing damage to law and order. We Christians are a tiny minority, but we contribute a high percentage to the development of the nation. We offer education, medical care, social apostolate, development for the poor, the marginalized, Dalits, tribals, women and children… Why are these people targeting us?" the Christian leader added.
For Father Maria Stephen, spokesman for the Archdiocese of Bhopal, the attack seemed to be a fallout from the new anti-conversion law.
"After the passing of the law against forced conversions, many incidents occur in Madhya Pradesh. That law has become a tool in the hands of radical Hindu groups to harass Christian communities. And if we file a police report, they file a counter-report. So, ironically, innocent Christians, from victims, become the aggressors," Father Stephen explained.
A case was registered against the attackers and local police authorities have launched an investigation against 15 people for trespass.