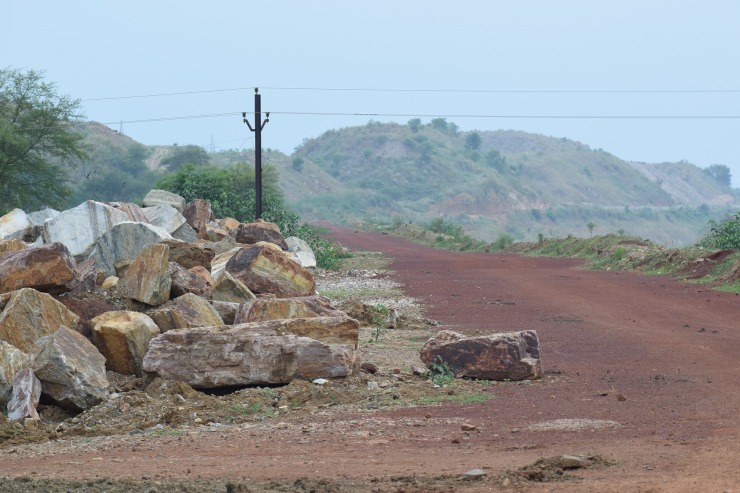 A Christian family in Bihar's Gaya district fled their house in June and remain displaced after receiving death threats from villagers who pressured the Christian family to recant their faith.
Pastor Ramsevak and his family were given a day to recant their Christian beliefs before Hindu extremists threatened to burn them alive, according to International Christian Concern (ICC).
On June 12, five unidentified people arrived at Pastor Ram's residence in Bajitpur village and threatened to burn him and his family alive unless they participated in a Hindu worship ceremony.
According to ICC, the Christian family was hauled to a community gathering the next day and asked to repent and convert to Hinduism.
When the family refused, they attacked Pastor Ramsevak and threatened to kill him. Finally, the family was given one day to repent or face death by the local leader.
Pastor Ramsevak informed the ICC that if he and his family continued in the village for even a few more hours, they would be killed. As a result, they left the region the next morning, June 14, avoiding major routes, and are still stranded.
The family will most likely never be able to return to their home in Bajitpur, according to ICC, due to the severity of the threats to their life and faith.