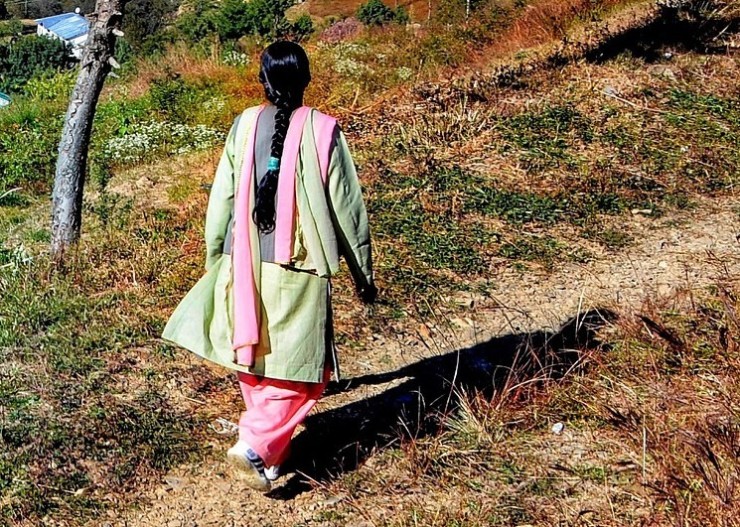 Eight Christian families from Chhattisgarh's Bansgoam village were brought to a meeting and urged to renounce their Christian faith on November 22, according to reports from International Christian Concern (ICC).
Around 100 individuals attended the gathering, including the former local sarpanch, who told the Christians that the village gods and goddesses were furious with them because of their beliefs and demanded that they recant their faith.
When the families refused to denounce their faith, the village officials screamed obscenities at them and urged them to leave.
Furthermore, until the Christian families left the village or recanted their beliefs, a social boycott was declared against them.
They are denied the right to go on the roads, draw water from the village well, bury their dead and be compensated for their labor.
"Following the village meeting, the leaders put a lock on the tub well where the drinking water is drawn from," a Christian villager told ICC.
"The villagers continue to threaten that they will drive us out of the village and kill us. We are holding our lives in our hands and feel very unsafe in the village. No one in the village is even talking to us," he added.
In order to remain safe, the Christians met with the local collector, who promised to handle the problem and ordered them to return to Bansgoam.
The situation remains dangerous, according to the ICC, since hardline radicals continue to harass and threaten Christians to leave the area or abandon their faith.