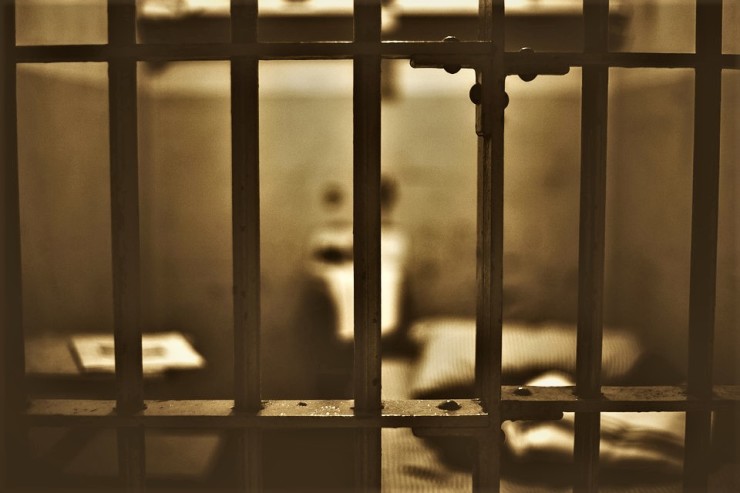 Three Christian men accused of insulting Hindu gods and engaging in forced conversions to Christianity arrested on December 1 in Maharashtra.
According to authorities at Napoli police station, the three named Ajay Gautam, Gajendra Maruti Devnoor and Amar Wadvav would have tried to carry out religious conversions in Bhiwandi by approaching people and promising to reward them if they spread Christian messages in society.
The three were charged with section 295-A and section 34 of the Indian penal code for insulting religious sentiments.
Sajan K George, president of the Global Council of Indian Christians (GCIC), condemned the arrest of the three Christians. "The police immediately carried out the arrests only on the basis of a complaint. It is a grave error to insult the faith of the other, but this accusation must be verified. Unfortunately, instead, the growing intolerance against Christians, the false stereotype of conversions and the presentation of false complaints lead to the arrest of innocent people, without first verifying whether the fact is true or not, or if the complaint is the result of a slanderous intent," the Christians leader told AisaNews.
George highlighted that the three Christians were arrested on December 1, the first Sunday of advent. He noted that in this period, "Many faithful go from house to house singing Christmas hymns and announcing the birth of the Son of God. These are not conversion activities."