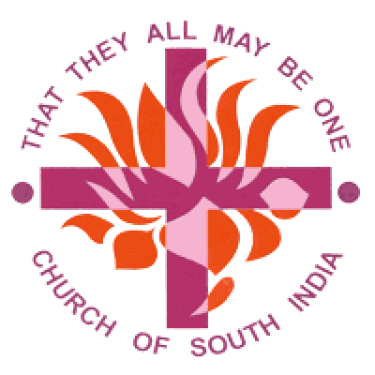 The Church of South India's (CSI) Women's Fellowship will hold its quadrennial conference on Nov. 17 in Trichy, Tamil Nadu. The event is said to be held once in 20 years in the state.
About 350 women from the 24 dioceses of CSI, spreading over the five states of Andhra, Karnataka, Kerala, Tamil Nadu and Telangana, will take part in the three day event, which will be held from Nov. 17 to 19, and concluded with the celebration of 70th anniversary of the church's women fellowship.
The Women's Fellowship of the CSI was founded in 1947 and is now 70 years old. A Quadrennial Conference of the fellowship is organized by each region once in four years on rotation.
This year the 14th Quadrennial Conference is being organized by Trichy-Thanjavur diocese.
Led by Rt Rev. Dr G Paul Vasanthakumar, the bishop of Trichy-Thanjavur diocese and Lily Vasanthakumar, the president of Women's Fellowship, the event will be held at Bishop Heber College, Trichy.
It is an historical event for the state as the conference is held once in 20 years.
Dr Susan Thomas, president of CSI's Women's Fellowship, will inaugurate the conference, and the keynote address will be given by the Most Rev. Dr Thomas K Oommen, the moderator of CSI.