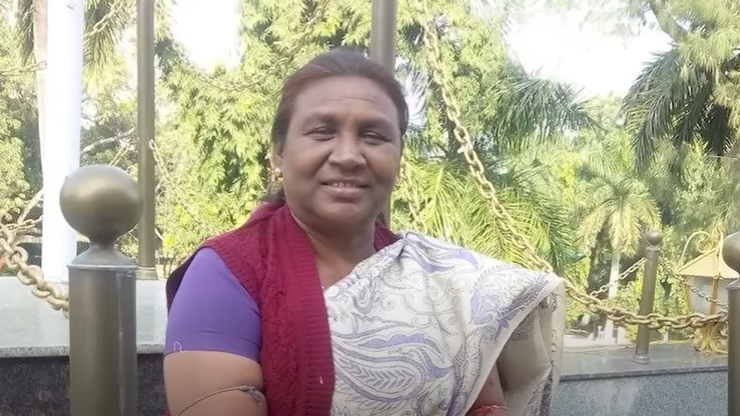 Tribal people outside of India applauded Draupadi Murmu's election as the country's fifteenth president.
Bangladeshi Christians from various tribal groups rallied in front of the country's national parliament in Dhaka to express their happiness.
Speaking at the Dhaka event, which was chaired by columnist and cultural activist Sanjeeb Drong, were tribal elders from the Santal, Garo and Oraon tribes.
Today is a happy day, Drong declared. All of Bangladesh's persecuted indigenous peoples, especially the Santal, will find hope and motivation in Murmu's election as president. On behalf of Bangladesh's tribal population, he sent his congratulations to the new leader.
Participants from the Santal tribe spoke, sang in their native tongue, and danced during the occasion. Ench Hansda, a leader of the Santal, said, "We Indigenous people are very happy. It is a matter of pride for us, Santal of Bangladesh."
He requested that Murmu be invited for a state visit to Bangladesh as soon as feasible by Prime Minister Sheikh Hasina.
Professor Mesbah Kamal from the University of Dhaka's Department of History also spoke at the event.
He stated that the indigenous people of Bangladesh and India will find encouragement with Murmu becoming president of India. It will be possible for them to progressively exercise their rights.