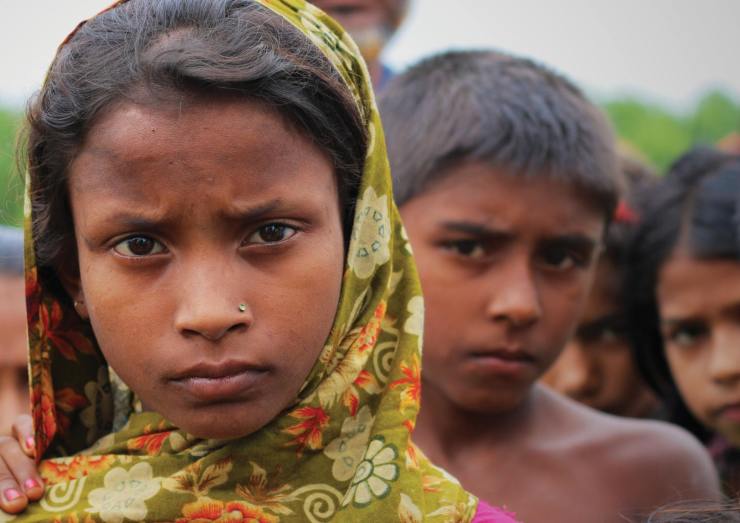 Since the outbreak of the COVID-19 pandemic in India, the number of females being married off has increased, and more youngsters are being pushed into labour employment, according to reports from AsiaNews.
The situation is particularly dire in Andhra Pradesh, where incidences of child labour and child marriage doubled during the pandemic's initial wave.
The government's most recent statistics showed over 29 percent of women between the ages of 20 and 24 were married when still in their teens, and 12.6 percent of these women were pregnant for the first time between the ages of 15 and 19 years old.
If we are to understand the causes of such atrocities against women in the country, we must take into account cultural and economic factors, says Venkataswamy Rajarapu, general manager of Street2School.
"In rural and marginalised communities, the legal age for marriage is not respected. Girls are married at the age of 14 because their parents were also married at the same age. But families also do it for economic reasons," Rajarapu told AsiaNews.
"With COVID-19, the dowry costs less. Since many parents have been left without work, they agree to marry their daughters now because prices could increase. Moreover, the younger the girl, the less families have to spend," he added.
"The fear that girls may marry someone of a different caste or another religion is also an important factor. If that were to happen, the girl could be accused of dishonouring the family. Many young people commit suicide or are killed for it."
In the case of child labour, poverty forces parents to send their children to work.
"A distinction must be made between work in the fields and work elsewhere. Here in Andhra Pradesh farm work is not usual, but some children are sent to cotton plantations because with their small hands it is easier for them to pick the flowers without ruining them,"  Rajarapu explained.
Referring to the psychological aspect, Rajarapu told AsiaNews that children are not only sent to work, but "they become the object of the anxieties and fears of adults. They are isolated and cannot go out and see their friends. Frustrated by the lack of work, parents see children at home as an additional burden, and many are also physically abused."
Street2School is a program sponsored by an Italian NGO, Care&Share, which has been active in India for over 30 years.