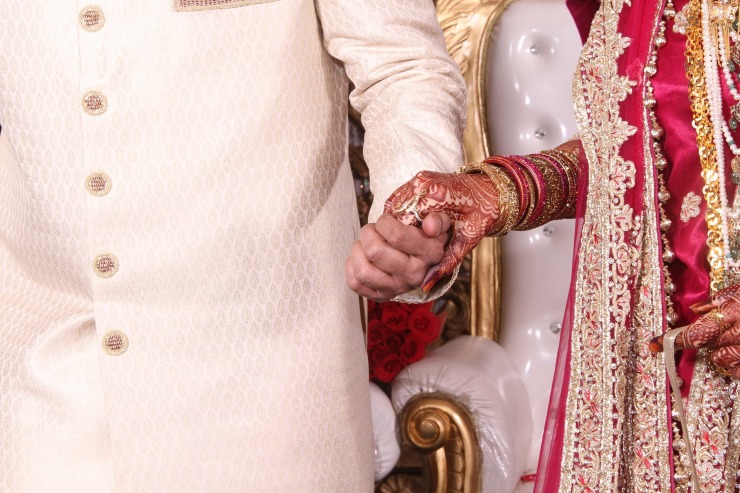 Gujarat is likely to introduce a Bill in the State Assembly this week to criminalize forcible or fraudulent religious conversion by marriage.
According to The Hindu, the bill amends the Gujarat Freedom of Religion Act of 2003 and imposes a fine of up to $5 lakh and a maximum imprisonment of up to 10 years for any marriage involving a fraudulent religious conversion.
The bill also states that forcible conversion "by marriage, by having a person married, or by assisting a person to get married" must be prohibited.
Similar laws was passed in Uttar Pradesh and Madhya Pradesh to combat the growing trend of women being lured into marriage for the purpose of religious conversion.
The anti-conversion laws passed in these states also criminalises fraudulent religious conversions.
According to International Christian Concern (ICC), such laws, ostensibly passed to preserve religious freedom, give state governments the power to regulate and authorize all religious conversions.
Individuals who wish to change their faith must usually notify government officials of their decision. Any conversion will be declared legal only after the circumstances surrounding it have been checked and approved.