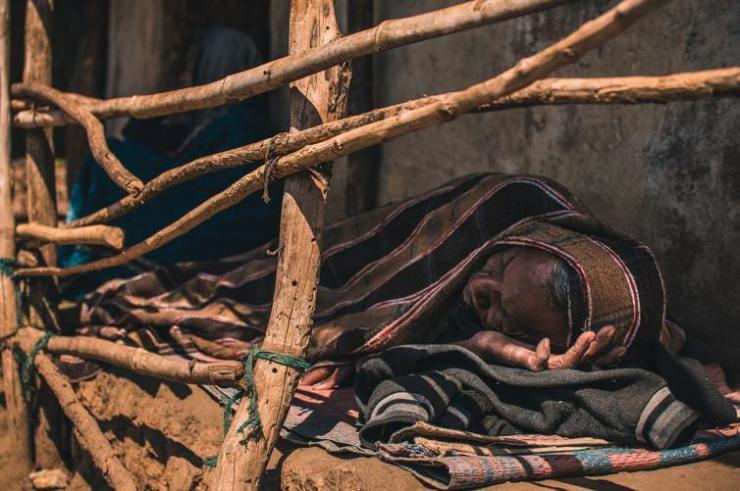 For decades, people of the low caste have manually cleaned, carried and disposed of human excreta from an open drain or pit in an insanitary manner.
To end this discriminatory and hazardous practice of manual scavenging, the government of India launched the "Safaimitra Suraksha Challenge" on November 19.
As part of Swachh Bharat Abhiyaan, the campaign is dedicated to put an end to manual scavenging by August 2021.
Hardeep Singh Puri, minister of Housing and Urban Affairs, tweeted, "Delighted to launch Safaimitra Suraksha Challenge across 243 cities. Based on PM Modi's vision to place safety & dignity of sanitation workers at the core of Swachh Bharat, it aims to ensure that no life is ever lost while cleaning sewer or septic tanks."
The campaign will mechanise sewers and septic tanks in 243 cities, and create a helpline to register reports of manual scavenging. 
Durga Shanker Mishra, secretary of Housing and Urban Affairs, announced that words like "manhole" shall no longer be used. Instead, "'machine-hole' is to be used from now on." 
Bezwada Wilson, a Dalit Christian who was awarded with Ramon Magsaysay for his work to eliminate manual scavenging, welcomed the government idea but is uncertain if the measures will work out.
"For years no government at central or state level has done anything to safeguard the poor people who are engaged in manual scavenging, hence I am a bit confused and skeptical if these new measures will work out," he told UCA News. 
"Most of the time the promises are only on paper. The government is not at all interested in helping the Dalits, poor and downtrodden. It does not even count them as citizens of this country. We have laws but who will implement them?"
According to the Christian activist, the government has no time to listen to "the cry of the poor people."
Every year, hundreds of people are pushed into manual scavenging. Majority of the workers employed to do such work are Dalits, the outcast community often considered "untouchables" within the country.
Though there are stringent laws against the practice, manual scavenging continues unabated till date. Last year alone 110 people died while cleaning sewers and septic tanks, which is a 61 percent increase from 2018 that recorded 68 deaths.
As of 31 January 2020, a survey has identified 48,345 manual scavengers in 18 states, majority of the workers coming from Uttar Pradesh.