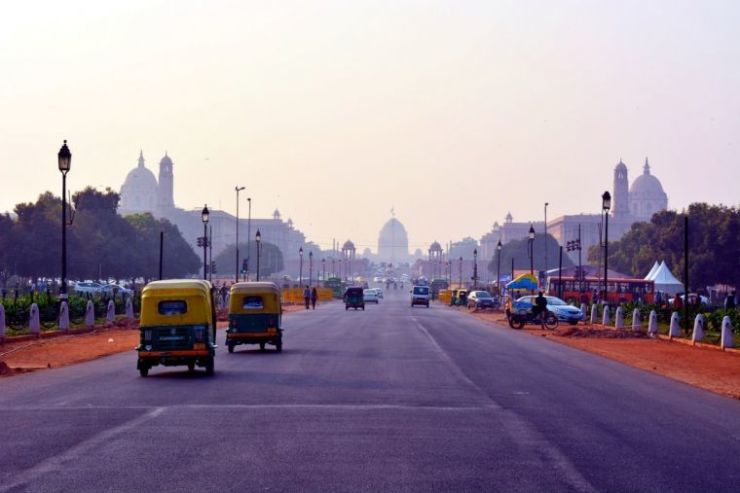 In an open letter to Prime Minister Narendra Modi, around 93 former Indian civil officials from the Constitutional Conduct Group have urged him to take immediate steps to stop the surge in violence on Christians across the nation.
In light of the growing incidences of open discrimination against Christians, the Group calls on Modi to reaffirm Christians that they would be treated equally and impartially by the government and the legislation.
"The principal allegation against Christians is one of forcible conversions, and because of this accusation, they have been subjected to attacks — verbal, physical, and psychological, against both their persons and against their institutions," the officials said in the letter.
The letter indicated Chhattisgarh, Assam, Uttar Pradesh, Madhya Pradesh, Orissa, Karnataka, Gujarat and Maharashtra as the states where assaults on Christians have occurred most often.
It pointed that Christian graveyards, educational and medical facilities have been targeted, prayer congregations have been terrorised, and churches and houses of tribal and Dalit Christians have been demolished.
The officials requested Prime Minister Modi "to speak out against these outrageous acts, and to ensure that the police and other officials prevent such incidents from recurring."
The letter concluded by saying all violence can be promptly stopped with "just a word from the top leaders of the BJP, the Union government and of each state government."
Being former civil servants themselves, the officials are aware that remaining silent can only lead to further violence. They hope Christians, like all Indians, can be assured of "equal and unbiased treatment" by the executive and the law.