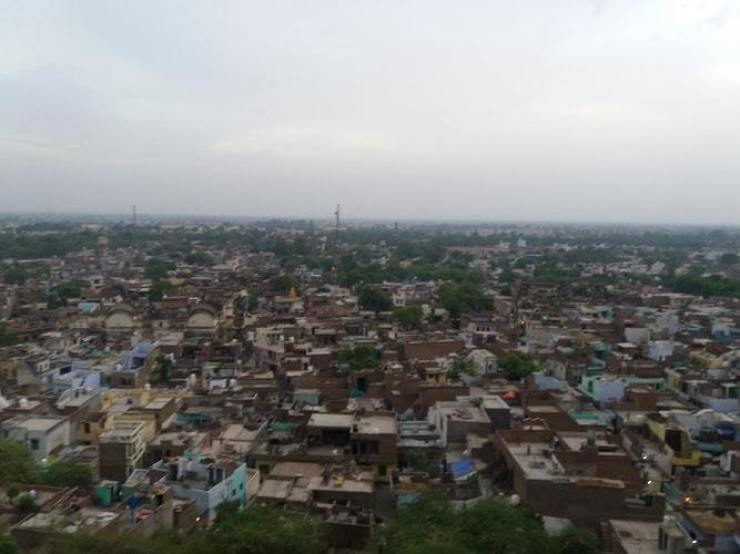 Three Indians and a Korean Christian accused of fraudulent conversion attempts were imprisoned under Uttar Pradesh's new anti-conversion law that came into force on November 28.
The four suspects, 50-year-old Mi Kyung Lee from Seoul, South Korea, 30-year-old Umesh Kumar, 25-year-old Seema and 24-year-old Sandhya, were arrested on December 19 in Greater Noida, Gautam Buddh Nagar District, while distributing food and providing other aid to people in need during the COVID-19 lockdown.
They were accused of offering additional aid to two of the Hindus if they agreed to get rid of idols from their homes and convert to Christianity.
Based on the complaint lodged by one of the Hindus, Surajpur police arrested the four suspects. They were charged under Section 3/5(1) of the newly enacted UP law that bans "unlawful conversion from one religion to another by misrepresentation, force, undue influence, coercion, allurement or by any fraudulent means or by marriage."
They were also charged under FIR No. 0998 with "deliberate and malicious acts intended to outrage religious feelings of any class by insulting its religion or religious beliefs."
The four appeared in court on December 20 and were later sent to jail.
According to Raj Kumar Masih, who arranged the relief aid during the lockdown, the FIR was absolutely fabricated against the four suspects, and the arrests were well orchestrated by the Hindu nationalists.
"Nobody even bothered to ask the arrested their side of the story," Masih told Morning Star News. In a surprising revelation, he said Umesh Kumar and Sandhya were not even Christians. "The local media have falsely reported them all to be Christians."
According to Sub-Inspector Ram Chandra Singh, all the local suspects had converted to Christianity long ago. "I have done complete investigation, and it is all true," he told Morning Star News.
This was the first arrest made since UP implemented the new anti-conversion law. The second arrest took place the following day in Azamgarh, where three Christian men were sent to prison.