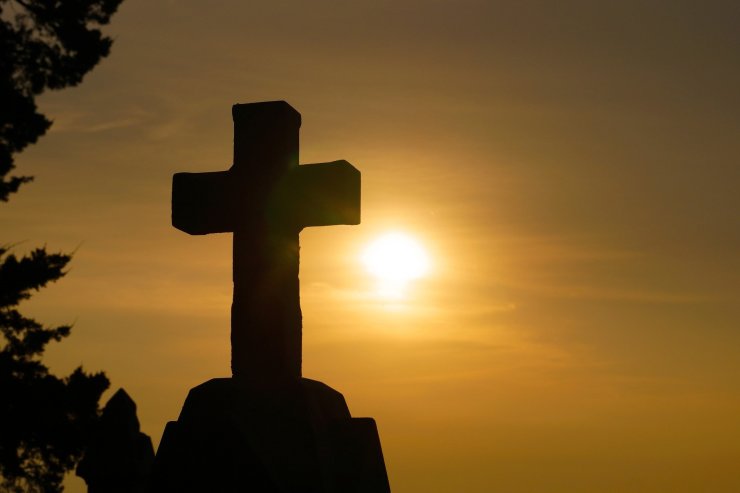 A number of Christian organizations and churches in India and Nepal are on the verge of collapse owing to a lack of leadership, as more pastors and Christian leaders die as a result of COVID-19.
Over 2,000 pastors and other Christian leaders have died in India, according to reports from Barnabas Fund, an organization that helps Christians who are in the minority and face prejudice, injustice, and persecution as a result of their faith.
A church congregation seeks wisdom and consolation from the church's leaders, especially when the country is rattled by a pandemic. When the shepherd himself gets hit, the crowd has nowhere to turn. Because they did not get pastoral care, several Christians in India and Nepal are left hungry, sick and afraid.
"We are losing many pastors and leaders," a Christian leader from Nepal told Barnabas Fund.
"Situation is very, very bad right now. More than 150 pastors and leaders are in hospital, isolating and Covid-19 positive. Many poor Christians have no food to eat. We have already experienced starvation," he said.
At least 40 ministries in India are in jeopardy of being closed down due to the death of their leaders and the lack of a suitable replacement.
Furthermore, the spread of "black fungus" is exacerbating the problem, as many recovering COVID-19 patients fall prey to it.
The issue is especially worrying in Nepal, which has a less developed health-care system than India.