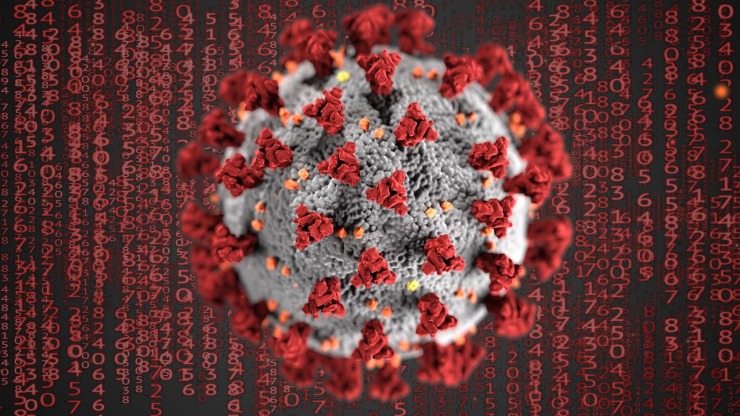 COVID-related deaths in India dipped below 14,000 for the first time in the last nine weeks, averaging less than 2,000 per day, a 45 per cent reduction from the last seven days.
Between June 14 and June 20, there were 13,886 fatalities across the country, down from 25,058 the week before.
On Monday, the health ministry reported that it had administered 7.8 million coronavirus vaccine doses, setting a new single-day immunization record.
"Today's record-breaking vaccination numbers are gladdening. The vaccine remains our strongest weapon to fight COVID-19... Well done India!" Prime Minister Narendra Modi tweeted.
The prime minister had promised improvements to vaccine delivery earlier this month, prompting the surge in vaccinations. According to the proposed idea, the federal government would purchase 75% of the vaccines and provide them to the states for free.
India claims it wants to vaccinate 950 million adults by December, but experts believe it will have to administer 10 million injections each day to achieve that goal. According to Reuters, just about 5% of adults are completely vaccinated.
While it is natural to believe that the worst is over, experts are split on whether the country's second wave has reached its conclusion, as certain regions of the nation continue to have a positivity rate of above 5%.
Naga Suresh Veerapu from Shiv Nadar University told PTI that, "With the current positivity rate at less than 5 per cent, India's Covid-19 second wave is on the wane as quickly as it rushed to its peak, but the end of it may yet be far away as more transmissible new variants such as Delta plus variant are emerging."
Meanwhile, tens of thousands of COVID-19 survivors are facing the black fungus "mucormycosis" infection, which can result in blindness and death.
While the specific reason of the increase in mucormycosis cases among COVID-19 survivors is unknown, experts believe it is linked to oxygen shortages during the current spike, according to The Times.