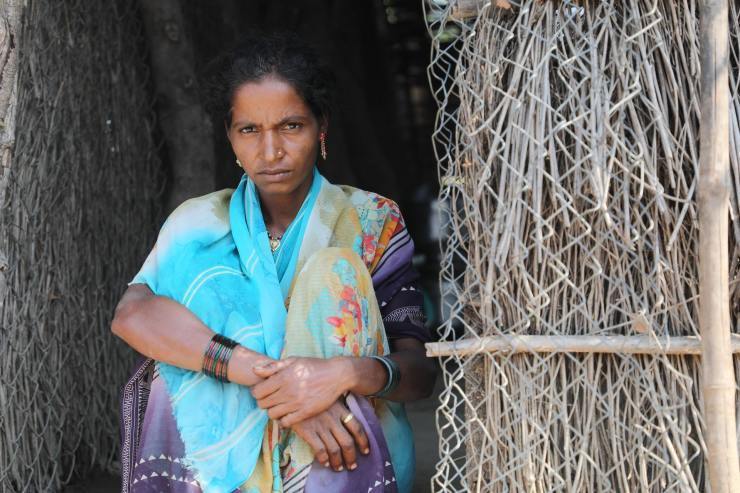 The Ministry of Social Justice and Empowerment of India has appointed a Commission to examine if the Scheduled Caste (SC) benefit may be extended to minority religions, including Christianity.
A three-member investigation panel will be formed by the federal government, as indicated in a notice released on October 6 and chaired by Justice K.G. Balakrishnan, a former Chief Justice of India, to investigate the implications of giving SC status and to provide a report within two years.
The most marginalised groups in Indian culture are known as Dalits or Scheduled Castes, and they have access to a variety of government benefits including political representation, banking services, and free or reduced-priced education. The country's Constitution, however, currently forbids anybody from belonging to a Scheduled Caste if they practice a faith other than Hinduism, Sikhism, or Buddhism.
This implies that not only are poor Christians (and other religious minorities) denied the essential protection and advantages provided by the Scheduled Caste classification, but it also puts people who switch from a faith protected by the Constitution to one that isn't at risk of being "delisted."
Being deprived of this status will cause more hardship and marginalisation for Christian converts, many of whom are already at serious danger of persecution for their faith. Furthermore, by eliminating the danger of "delisting," which hovers over anybody living in poverty and choosing to convert to Christianity, a possible obstacle to some individuals choosing to follow Jesus will be removed.
The appointment of a Commission to expand the Supreme Court's protection to minority religions may be extremely helpful at this time, when the Supreme Court is investigating the spike in violence against Christians across the country. Please pray for results that truly impact Christians all around the nation.