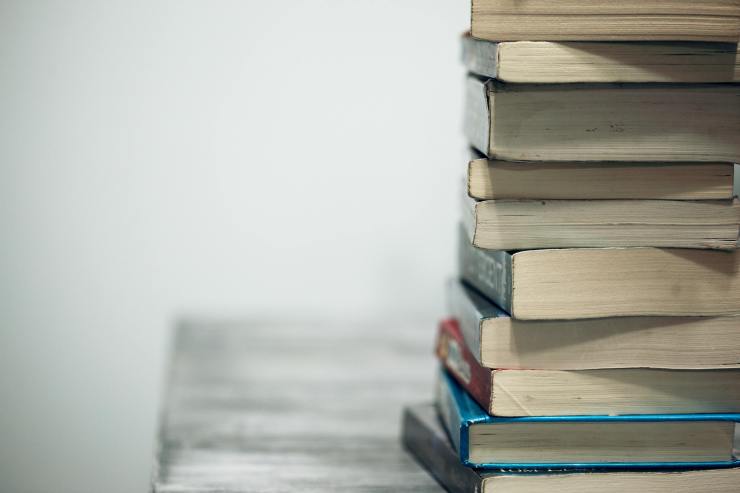 A Christian educational institution in Karnataka has been criticized after it was discovered that their registration form included a paragraph asking non-Christian families for permission to allow their children to take Bible classes.
Clarence High School in Bengaluru, founded by English missionaries in 1914, has been delivering Bible classes for many years. The Bible classes, according to the school, are not religious instruction, but rather a way to impart moral guidelines, which many Muslim, Hindu and other non-Christian families appreciate.
The school's policy is now being questioned, despite the fact that it has been in existence for years and has never caused any issues for non-Christian students.
According to Mohan Gowda, a local representative for Hindu Janajagruti Samithi,  the Christian school is converting youngsters through "forced indoctrination." Calling it a breach of Article 25 and 30 of the Indian Constitution, Gowda wants the state government to take action against the institution.
The school stated that no one is forced to read the Bible.
The Most Reverend Peter Machado, Catholic Metropolitan Archbishop of Bangalore, said in a statement that "The school is more than 100 years old and no complaint of conversion was made anytime in this school."
Moral education, based on the examples of the Bible, "cannot be considered forced religious education," he added.