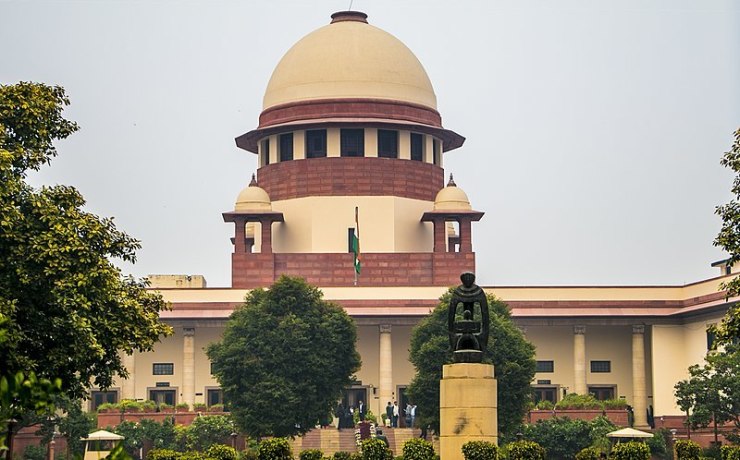 Last Saturday, the Supreme Court of India appointed a 12-member National Task Force to devise an oxygen delivery plan that is scientifically sound, fair and equitable for COVID-19 patients in all states and union territories.
According to people familiar with the task force conference, the group has made detailed recommendations for increasing oxygen supply and availability, monitoring the demand side of medical oxygen and establishing criteria under which individual health facilities should ensure medical oxygen consumption quality.
The court's decision to ensure effective oxygen delivery was praised by Christian leaders.
The Supreme Court has "Finally exercised its judicial powers and formed an expert committee to deal with the crisis," retired Archbishop Thomas Menamparambil of Guwahati told the UCANews.
While the priest claims that the Supreme Court's intervention would save many lives, he also believes that the current medical disaster could have been avoided if the government had acted sooner.
According to him, the government's interests were misaligned, and it placed too much emphasis on matters like organising political rallies and religious festivals.
Jesuit Father Cedric Prakash told the UCANews that "Since the executive has abdicated its responsibility, the judiciary has stepped in to save the country, which is a very good sign for our democracy."
It was the first time the Supreme Court had intervened since Prime Minister Narendra Modi took office seven years ago, he said.
"When the executive begins to tell lies and ignores scientific warnings about the pandemic, a little bit of judicial activism is good for the country," Father Prakash added.