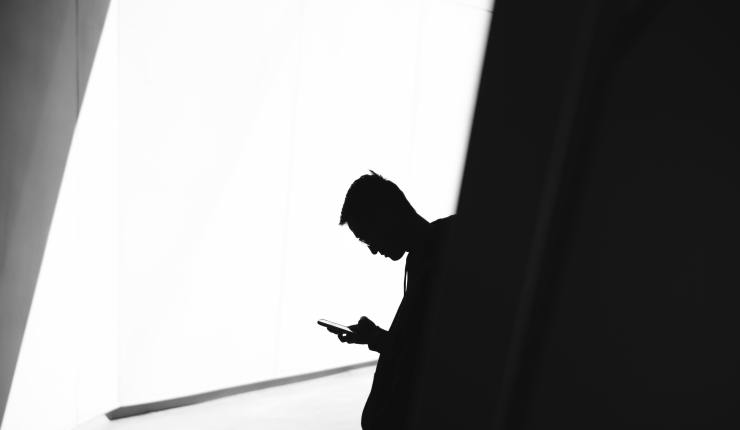 The call by a Catholic politician in Tamil Nadu to keep liquor outlets closed on Good Friday has sparked outrage on social media.
On March 3, the chairperson of the Tamil Nadu Minorities Commission, Peter Alphonse, wrote a letter to Chief Minister M.K. Stalin, requesting him to ban all government liquor stores on April 15 as a symbol of respect and solidarity with the Christian community, which observes fasting and abstinence on Good Friday to honour Jesus Christ's suffering and death.
On March 9, Alphonse made the letter public on social media, prompting an outpouring of criticism from citizens and lawmakers, who called it "unnecessary" and a "bad idea."
His demand for liquor stores to remain closed was dubbed "arbitrary" by social media users, who said it amounted to imposing "unnecessary restrictions" on other communities that did not share his religious beliefs.
Even followers of Alphonse's party, the Indian National Congress, dismissed the notion as "crazy."
Alphonse's claim, on the other hand, was backed by Archbishop George Anthony of Madras-Mylapore, who said, "It is only a proposal. It is up to the state government to decide."
"Such a ban on liquor shops would be meaningful on Good Friday," he remarked.
Renowned politician Savukku Shankar also came out in support of Alphonse.
The minority in this nation are being driven to such a circumstance as they continue to lose trust in the state and resort to religion for safety, he told UCA News.
"This is a failure of the state. Unless they are reassured they will further go into a shell. I understand them, so I have no grievance against Mr. Alphonse's letter," he added.