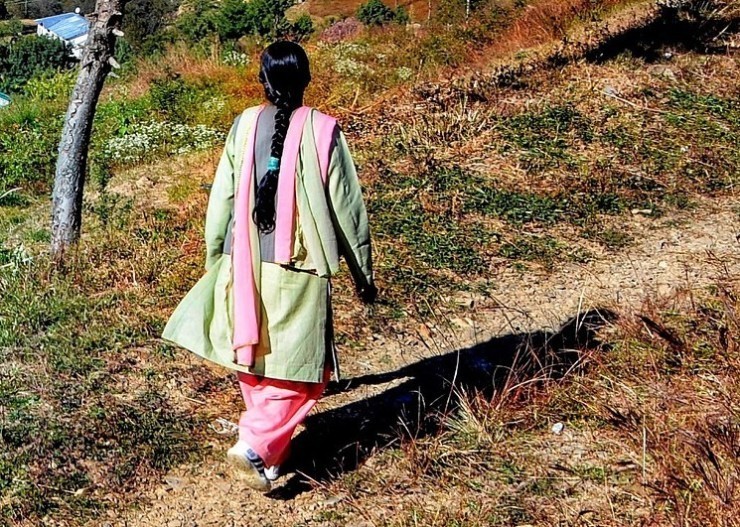 As a mark of solidarity with Dalit Christians, Indian Christians commemorated the "Black Day" on Tuesday to show their support. The event was conducted in honour of those who have been denied Scheduled Caste protections and privileges for the past seven decades because of their religious identity.
There are specific rights and benefits provided to Dalits who identify as Hindu, Sikh or Buddhist as a result of their position as Schedule Castes but the same are denied for Christian and Muslim Dalits.
On 10 August 1950, a presidential decree denied Dalit Christians and Muslims the designation of Scheduled Caste since their religions do not accept the caste system. However, Dalits who identify themselves as Christians or Muslims experience the same discrimination as Dalits of other religions.
"Churches of all denominations in the country are in favor of giving Dalit Christians their due," Father Vijay Kumar Nayak, Secretary of the Indian Catholic Bishops' Office for Dalits and Lower Classes, told UCA News.
"We have mobilized the masses and put pressure on the constitutional bodies to look into the matter," he said.
"Our peaceful protests will continue till we get justice," said Father Nayak, adding that "We have high hopes as our case may come up for hearing before the Supreme Court of India this year."
According to the priest, the National Council of Churches in India (NCCI) had petitioned for Dalit Christians to be granted special category status so that they could benefit from education, employment and welfare programs, as well as protection against atrocities under a special legislation.
The term Dalit comes from the Hindi word dalan, which means oppressed or shattered. According to government estimates, they make up to 201 million of the country's population.
There are around 25 million Christians in India, and over 60 percent of them are  predominantly Dalit or tribal.