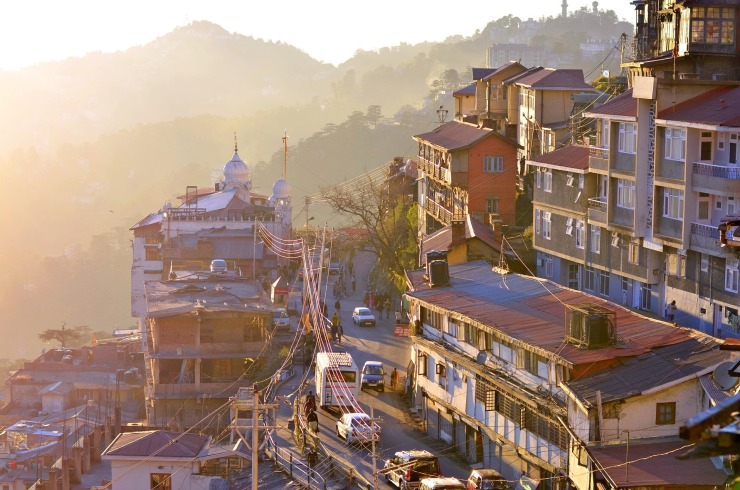 A Catholic bishop described the revisions to Himachal Pradesh's anti-conversion law as more than disappointing after the new legislation was passed in the second week of August.
"I was more than disappointed, and so are people of other faiths," said Bishop Ignatius Loyola Mascarenhas of Shimla-Chandigarh.
The new legislation raises the maximum penalty for forced conversion to 10 years in jail and prohibits a convert to Christianity from receiving any privilege related to his family's caste.
Although Catholics and other liturgical Christians frequently baptise all converts at the Easter vigil, the amendment also characterises the conversion of several people in a single ceremony as a mass conversion.
Additionally, according to the law, marriages for the sole purpose of conversion are ruled null and invalid.
Finally, a local government magistrate must be notified one month in advance by anybody who wishes to change to a different faith as well as those executing the conversion.
Bishop Mascarenhas told Crux that everyone who becomes a Christian does so out of a strong, unwavering personal commitment to Jesus Christ and as a conscious personal choice of divine attraction to Jesus Christ, God's love, compassion, forgiveness, justice and truth.
People accept Christianity as a result of their personal encounter with God, the bishop added.
He affirmed that genuine heart change cannot be brought about by marriage, any false methods, compulsion, manipulation, force or allurements. And if this is happening, we may turn to the rules that already cover these kinds of conversions and allow the legal system to work its course, according to the priest.
Bishop Mascarenhas said that the new legislation was approved just before the 75th anniversary of the country's independence. Then again, we are also brought back to the extensive procedures and series of discussions that the Constituent Assembly and those who drafted our Constitution undertook, with secularism serving as the main tenet of those discussions. Unfortunately, this line of reasoning is notably absent, he remarked, alluding to the constitutional protections for religious freedom in India.