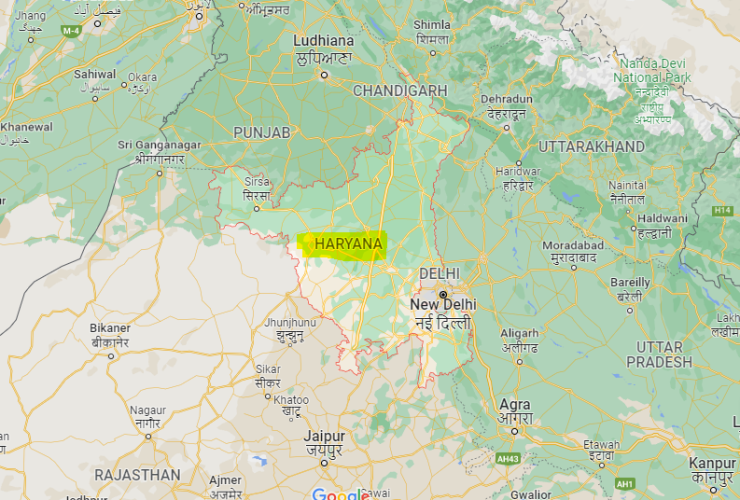 Haryana's assembly passed a bill on Tuesday prohibiting religious conversion by force, allurement or undue influence, following Himachal Pradesh and Uttar Pradesh in passing similar legislation in recent past.
Conversion through fraudulent methods, allurement or use of force is punishable by a one- to five-year prison term and a fine of not less than Rs 1 lakh, according to the 2022 Haryana Prevention of Unlawful Conversion of Religion Bill.
Furthermore, anyone who converts or attempts to convert a minor, a woman, or a member of the Scheduled Castes or Scheduled Tribes is punishable by a prison time of not less than four years, which may be increased to ten years, and a fine of not less than Rs 3 lakh.
I believe this would be a "black chapter" in Haryana's history, stated Senior Congress lawmaker Kiran Choudhary, who also pointed out that coerced conversions are already punishable.
This bill would widen the chasm between communities; it's a frightening measure. It might have significant consequences in the future. We oppose the way this measure has been presented, Choudhary expressed.