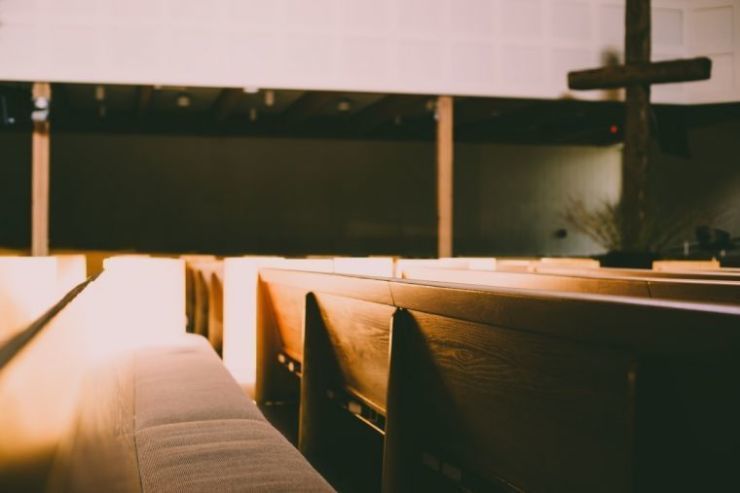 A crowd of locals beat and assaulted about 50 Christians who had gathered for a prayer meeting in Raipur, Chhattisgarh, when they refused to chant Jai Shri Ram (Hail Lord Ram).
According to Christian Solidarity Worldwide (CSW), on October 17, the Christians had completed eating supper together and had gathered at a church member's home for a prayer meeting.
A mob gathered outside the Christians' home, pressing them to recite Hindu chants.
The faithful were pulled out and attacked when they refused to do so. A man was kicked in the chest and back, a lady was made to eat cow dung, and many other women were seriously hurt when the crowd began hurling stones at them.
The group continued to yell and threaten Christians until the authorities came at 8 p.m. The officials escorted the ladies and children to the police station and filed a FIR against the assailants in Durg district to safeguard them.
At roughly 4 a.m., the Christians were sent back to their houses. According to CSW, no further action against the perpetrators has been taken, and the Christians continue to live in terror.
"While we note that the police did attend the scene and attempt to protect the Christians who were being targeted in this incident, delays in taking them to safety, restoring their property and any sort of follow-up to the initial police report, have prolonged their ordeal unnecessarily," said CSW's Founder President Mervyn Thomas.
"In both Chhattisgarh and its northern neighbour state of Uttar Pradesh there have been several incidents in which Christians have been attacked in recent months, but no action has been taken despite the completion of the requisite First Information Reports. We urge the Indian government to strengthen the police force to act on such cases and ensure that justice is guaranteed for all citizens, irrespective of their religious identity," Thomas added.