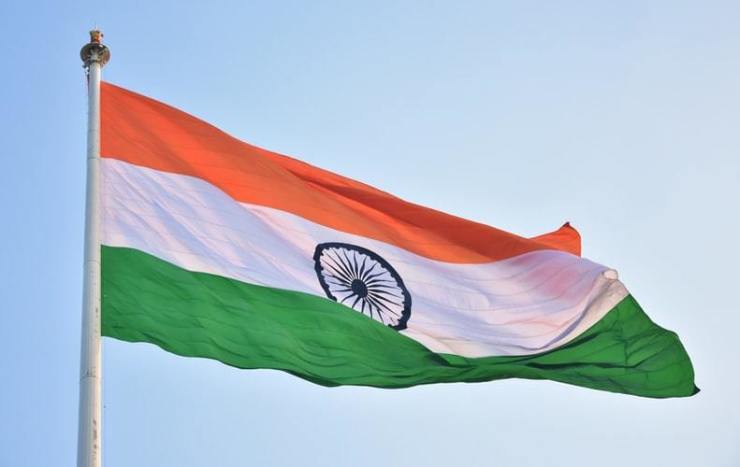 According to reports in the India New England News, the US State Department is constantly interacting with officials in India about the protection of minority rights.
"With respect to India, I think there's genuine opportunities there for the government to address some of the concerns they hear from Indian civil society through greater dialogue and engagement," said Daniel Nadel, a senior official in the State Department's Office of International Religious Freedom.
The senior official briefed the 2020 Report on International Religious Freedom during a press conference on Wednesday.
"We do regularly engage with Indian government officials at all levels, encouraging them to uphold human rights obligations and commitments, including the protection of minorities, in keeping with India's long tradition of democratic values and its history of tolerance," said Nadel.
Some of the concerns raised in the report were the problems experienced by faith-based religious non-governmental organizations (NGOs) in the aftermath of modifications to the Foreign Contributions Regulation Act (FCRA) and the Citizenship Amendment Act (CAA).
According to Nadel, the US advises the Indian government to "consult" religious communities before implementing laws to avoid alienating the minorities.
"When laws are passed, when initiatives are undertaken that are done without effective consultation with these communities, it creates a sense of disempowerment; at times, of alienation. And the best way to address that is to engage in that direct dialogue between government and civil society, including religious communities," said the senior official.
The number of incidents of violence against Christians was also included in the annual report. In the first half of the year, Persecution Relief recognized 293 occurrences of assaults or harassment of Christians, while the Alliance for Defense of Freedom (ADF) documented 279 incidents of violence. According to the ADF study, Uttar Pradesh had the most incidents with 77, followed by Chhattisgarh with 66.