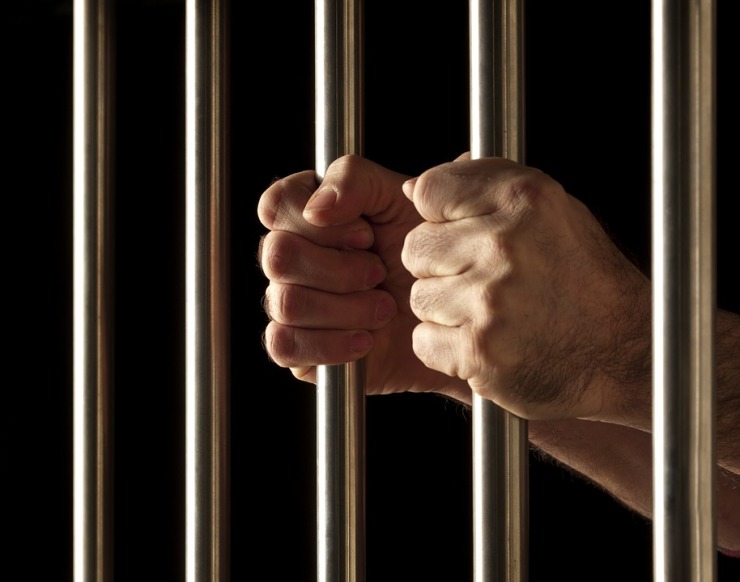 Two Christians, one convicted and imprisoned and another seeking anticipatory bail, after being wrongly accused by radical nationalists of blaspheming Hinduism in Karnataka.
Pastor Ashok and Anand were wrongly accused after the nationalists found the two holding a series of prayer meetings with local Christians in Kodichikkanahalli village.
Anand told International Christian Concern (ICC) that he frequently accompanied Pastor Ashok to have prayer meetings in Christian homes in the village.
The two of them left the village on February 9 to conduct a few prayer meetings. But they had no idea that members of the Bajrang Dal had wrongly accused them of committing blasphemy.
Anand was arrested and imprisoned as a result of false accusations.
"I was not aware of the case until the police picked me up from my house," Anand told ICC. "I was told by the police that a case was filed against me and my pastor for speaking against Hindu gods and goddesses. This is totally false."
"We were accused of removing photos of Hindu gods from the homes of the people we visited. The police booked the case without having any evidence. We do not even know the people who accused us."
A local Christian leader, who wished to remain anonymous told ICC that "The Bajrang Dal have been waiting for the opportunity to put Christians into trouble."
Furthermore, the Christian leader said, "There is no truth in their accusations, but the police cooperated the Bajrang Dal leaders to charge these two innocent Christians."
Anand was released after he applied for bail. Pastor Ashok, on the other hand, is seeking to secure anticipatory bail against the false accusations.