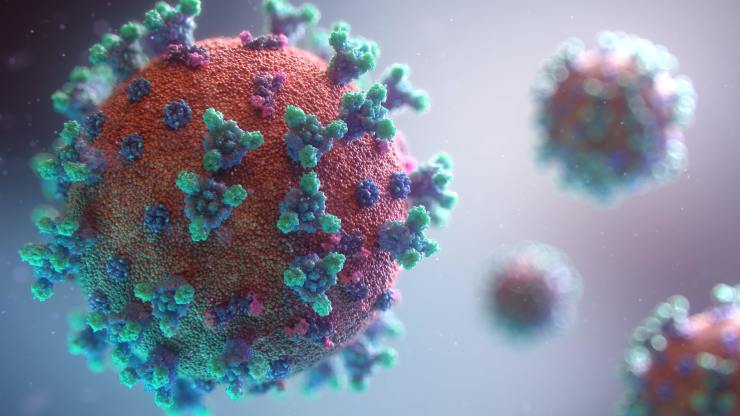 According to the scientist behind the Oxford/AstraZeneca vaccine, the new variant of coronavirus to strike humanity "could be worse."
Sarah Gilbert, Professor of Vaccinology at the University of Oxford's Jenner Institute, warned on Monday that the new Omicron variant could be "lethal" and "contagious" due to mutations in its spike protein that increase the virus's transmissibility and make vaccines less effective against it.
"This will not be the last time a virus threatens our lives and our livelihoods. The truth is the next one could be worse. It could be more contagious, or more lethal, or both," she said.
Gilbert was a key figure in the development of the Oxford/AstraZeneca COVID-19 vaccine, which is distributed in India as Covishield.
She believes that additional financing for pandemic preparation is essential to avoid progress in the area from being lost.
"We cannot allow a situation where we have gone through all we have gone through, and then find that the enormous economic losses we have sustained mean that there is still no funding for pandemic preparedness," said the 59-year-old professor.
Until we get more information regarding the new variation, said Gilbert, everyone should be careful and take actions to restrict the spread of the virus.
The UK reported another 86 instances of the novel Omicron type, which was initially discovered in South Africa, on Sunday, bringing the total number of Omicron cases in the UK to 246.