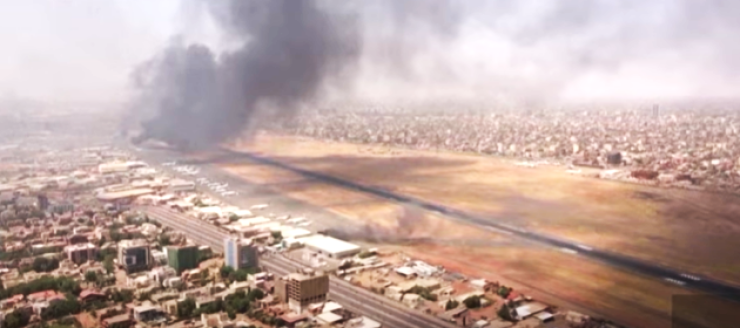 A paramilitary group called the Rapid Support Forces and the Sudanese military have been fighting each other in violence that started two days ago.
One of the victims of the conflict was an Indian national identified as Albert Augustine, according to the Indian embassy in Khartoum.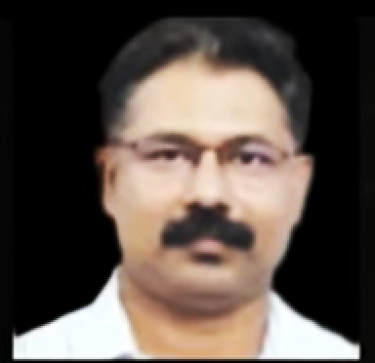 The 48-year-old was from Kerala's Kannur district. He was a veteran Indian army commander, who in 2022 was appointed head of security for the DAL Group, a Sudanese business conglomerate.
A stray gunshot that entered Augustine's flat through an open window as he was on the phone with his son accidentally struck him. His family had just accompanied him for a brief Easter holiday in Sudan a few days ago.
According to Sr Remya Thomas, his sister, his wife and children were present when he was struck. His demise was seen by them. Tragically, he was struck by accident.
To assist and make the body's return easier, the Indian government has mobilised its resources. Several people have demonstrated their affinity for Augustine's family.
Given that at least 4,000 Indian citizens are present in Sudan, the Indian embassy issued a statement on Saturday urging all Indians to stay indoors and promptly take all essential safety steps.