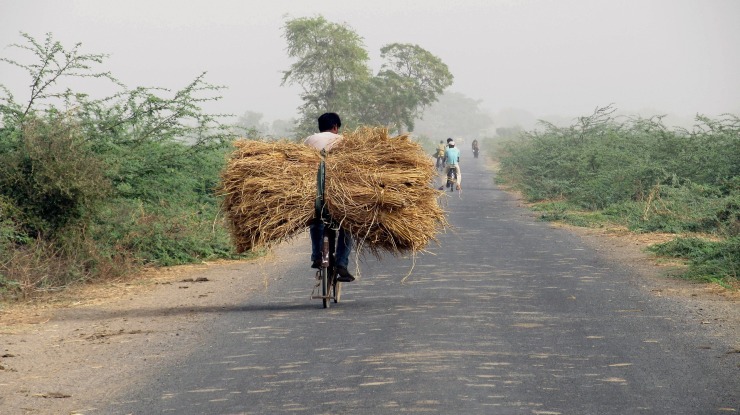 In a vicious attack that occurred in Chhattisgarh earlier in July, seven Christians, including three women, suffered life-threatening injuries. All seven casualties were taken urgently to Jagdalpur's main hospital.
Christians in the village of Bhaganpal in the Bastar district "have been harassed since March this year," a local pastor claimed in a conversation with an ICC.
He told ICC that in the last two months, the Christians were called to the village twice in an effort to convince them to return to their former religion.
According to the local pastor, Christians are finding it harder and harder to live out their faith.
A group of approximately 15 hardline Hindu nationalists stormed the congregation while 60 Christians were assembled for a Sunday service and started beating the congregants, according to another source.
Seven people suffered serious injuries as a result of the mob's onslaught on the congregation, which included heavy bludgeons and sharp stones. One person's hand was broken, another required stitches, and a third was knocked out for four hours.
The terrified victims are being cared for by other Christians in a residence in a different village as they seek refuge.
The local pastor stated that returning to their hometown of Bhaganpal would put their lives in risk and that neither the police nor the government would be able to assist them in such a circumstance.
In accordance with IPC sections 147, 294, 323 and 506, the police filed a FIR against the attackers; however, no further proceedings have been taken.
Christians in Chhattisgarh are living in fear and are concerned about the trend after at least six instances of religious persecution against them occurred in the past month.