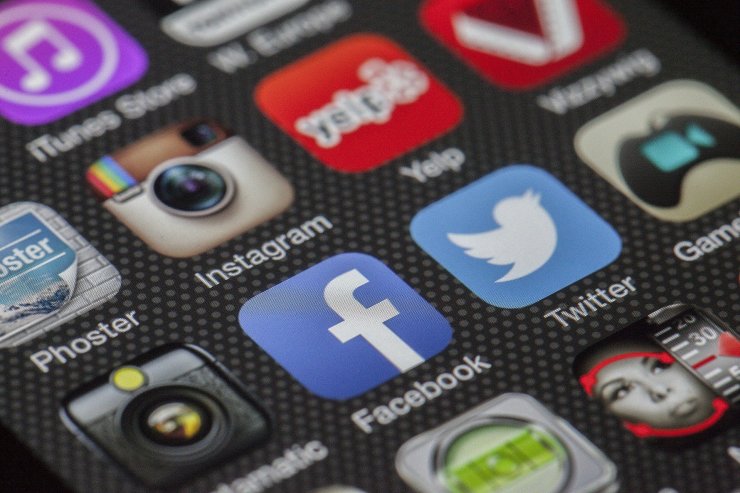 The Supreme Court of India ruled on Friday that the central government and states in the country cannot censor those who criticize the handling of COVID-19 or circumstances related to the pandemic on social media.
"We want to make it very clear that if citizens communicate their grievance[s] on social media and internet then it cannot be said its wrong information," Justice DY Chandrachud said.
"We don't want any clampdown of information. We will treat it as a contempt of court if such grievances are considered for action."
The decision came after the Indian government got Twitter to take down 52 tweets critical of Prime Minister Narendra Modi's handling of the pandemic.
The Court also struck down the government's vaccine pricing scheme, which was set to take effect tomorrow.
Previously, the federal government charged 150 rupees per dosage. However, under the new proposal, individual states will not only be required to purchase vaccines for people aged 18 to 45, but Indian manufacturers will also be able to charge higher rates.
Justice Chandrachud blamed the federal government for not purchasing any of the doses directly and wondered how will the manufacturers "determine equity?"
"How will the poor and marginalised people find money to get vaccinated?" the court asked.
"We cannot have this private sector model. We must follow [the] national immunisation model which we had followed since independence," the court added.
On Tuesday, the Madras High Court publicly challenged all the central government had done to combat the pandemic over the last 14 months.
"Why are we acting only in April now though we had time for one year?" the court questioned.
 "Despite having a lockdown for most of the last one year, see the situation of absolute despair we are in," Chief Justice Sanjib Banerjee said.
"Who are the experts Central Government has been consulting? [. . .] All that we see here is that 'in June it will be better'. We have been relying on chance," the justice added.