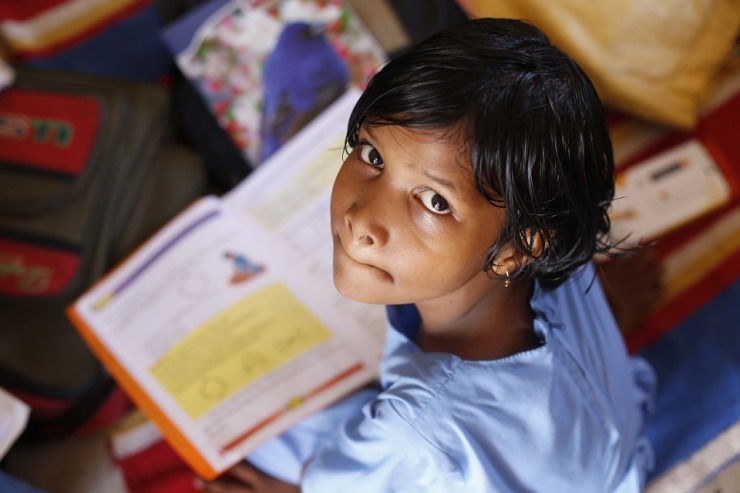 On June 7, religious minorities in Gujarat filed a joint petition in the High Court, requesting that the Gujarat Secondary and Higher Secondary Education (Amendment) Act be overturned, claiming that it restricts their ability to administer their educational institutions.
The new rule has been met with opposition by Christians, Muslims and Jains, who have filed a united case in the High Court contesting it, according to the UCA News.
Until date, church-run educational institutions have had the authority to set their own rules and regulations for administration, as well as appoint non-teaching and teaching employees, including the principal.
"But the new law has withdrawn all such powers," says Father Teles Fernandes, secretary of the Gujarat Education Board of Catholic Institutions, which oversees 181 Christian schools, 63 of which get government funding to support teacher wages.
All minority-run institutions that receive state support must pick employees, including principals, in conformity with government requirements under the new law.
The Central Recruitment Committee of the government will pick all staff members and allocate them to minority schools according to their merit list.
Moreover, the law also mandates the school authorities to certify appointments within seven days and disciplinary action against the administration, including derecognition of a school, would be implemented should there be a delay.
Father Fernandes told the UCA News that the law that took effect on June 1 "has practically withdrawn the rights of all religious minorities guaranteed in the constitution to establish and manage educational institutions."
To maintain the Catholic identity of the institutions, most Church-run institutes choose Catholics as heads of schools, frequently priests and nuns. Christians leaders fear that under the new law, all church-established schools would eventually come under state supervision, which may eventually remove Christian identity from church-run institutions.