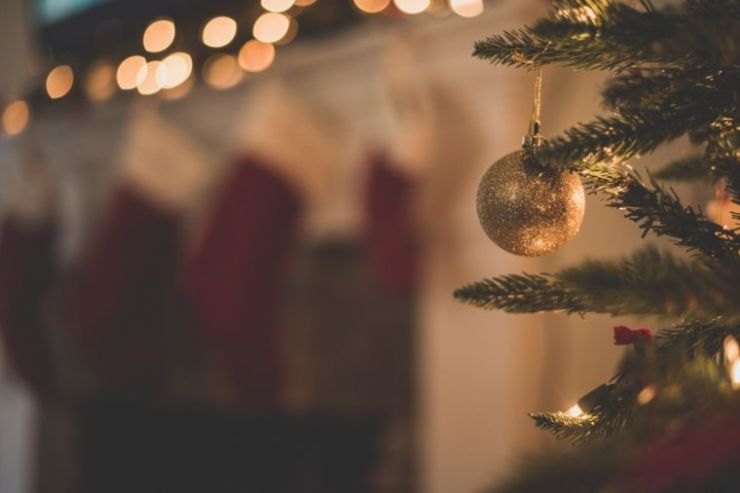 In light of the ongoing Covid-19 outbreak, the archdiocese of Ranchi in Jharkhand has asked Catholics to prepare for a simple and impactful Christmas by embracing charity and helping those in need rather than making shopping lists.
According to Ranchi's auxiliary bishop Theodore Mascarenhas, who spoke to UCA News on December 13, this is the first Christmas celebration following Covid-19, which had caused the average person enormous suffering and difficulty.
We are not opposed to people celebrating during these challenging circumstances, but we also urge that they assist the poor and those in need, he said.
The prelate called upon Christians to celebrate Christmas inspired by charity, mercy and compassion founded on deep spirituality.
"Believers may tend to buy expensive clothes, gifts, cakes and other presents to give their near and dear ones but at the same time we are asking our people not to forget those who are in dire need of help," bishop Mascarenhas added.
He emphasised the importance of preparing spiritually for Christmas by inviting believers to think about how much God has loved and continues to love us.
As Christ reminds us, "A new commandment I give unto you, that you love one another as I have loved you," we are to respond to God's love, the prelate remarked.
Furthermore, he requested Christians to refrain from using firecrackers during this festive season in order to safeguard the environment and as a precaution against noise and air pollution. Spend the money for something constructive rather than blowing it up in firecrackers, he said.