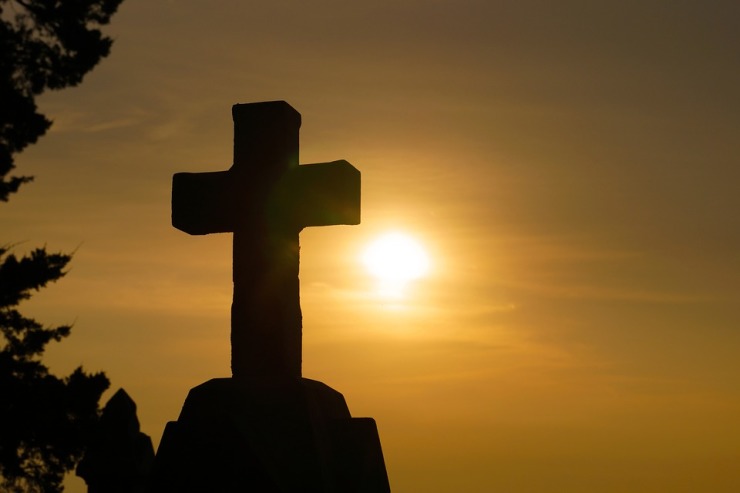 Practicing faith and holding Sunday services has become a forbidden act for Christians in Uttar Pradesh.
Religious radicals look at Christianity as foreign faith and promote intolerance towards religious minorities with the support of authorities under the pro-Hindu government.
In Uttar Pradesh, radicals are seen posting their violent attack videos on social media platforms, depicting themselves as heroes safeguarding the Hindu religion.
As per International Christian Concern (ICC), 29 incidents of violence against Christians have been recorded between June and September 2019 in Uttar Pradesh. On an average, there is at least one violent attack on Christians every week, making Uttar Pradesh a dangerous state for Christians.
In late August, a pastor from Kusmari village in Lakhimpur Kheri district was attacked and accused of engaging in religious conversions. The radicals claimed that pastor Bablu had not taken permission to hold services and handed him to Kotwal police station where he was locked up until late evening. After spending several hours in the station, the police released pastor Bablu and warned him not to hold any religious activities without giving a prior notice and obtaining a permission. But according to Article 25 of the Indian constitution, one need not obtain special permission to attend or conduct religious worship services.
"I am ready to become a martyr for the Lord, but my main concern is about the spiritual lives of the believers as my ministry has stopped for the past four weeks," Pastor Bablu told ICC.
"Even the police officers questioned whether I had any permission to conduct worship. Now the believers are afraid of even visiting my house, so I am worshiping all alone, just only with my family," pastor Bablu added.
Police officials failing to take strict actions against anti-Christians violence is leading Hindu radicals to commit crime boldly, which will only worsen the situation of minorities in Uttar Pradesh. But the question as when the government of India will pitch in and protect the right of religious minorities still remains.