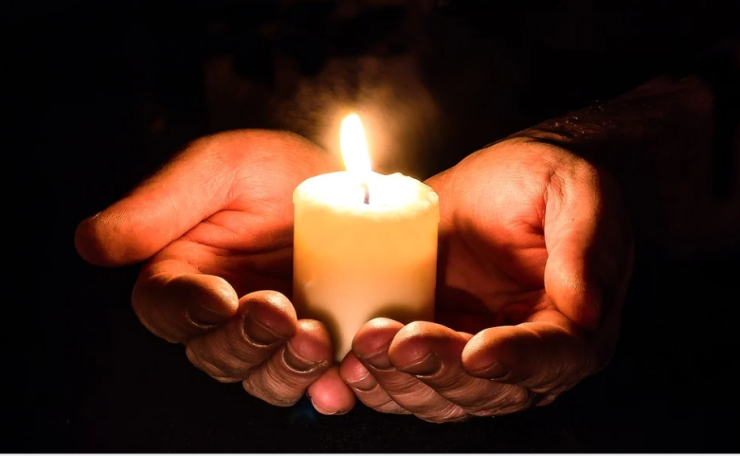 On the occasion of Diwali, the Vatican's traditional message for Hindus was released by the Pontifical Council for Interreligious Dialogue (PCID), which was signed by Miguel Ángel Cardinal Ayuso Guixot and Rev Indunil Janakaratne Kodithuwakku Kankanamalage, the Council's president and secretary, respectively.
"It is incumbent upon religious and community leaders, therefore, to nurture the spirit of fraternity among their followers with a view to helping them walk and work together with the people of other religious traditions, most especially during crisis and calamity of every kind," read the message.
The Council, focusing on the topic "Christians and Hindus: Together bringing light into people's lives in times of despair," said that people are afraid because of the pandemic's fatalities and tragedies, while "distress and despair" deepen.
In this context, the council sent a message on how both Christians and Hindus may work together to bring hope into people's lives during these challenging times, in keeping with their shared heritage.
"As amidst the dark clouds of the current pandemic which have caused immeasurable suffering and trauma to the people there have been silver linings of solidarity and fraternity, it is within our ability to demonstrate that we can be 'together' and overcome every crisis with resolve and love, even the seemingly insurmountable," the message read.
"The power of solidarity unleashed in alleviating the suffering and assisting the needy, more so with an interreligious character and responsibility, gives visibility to the light of hope by putting in evidence the response which adherents of all religious traditions are called upon to make in times of despair and darkness. Bringing light together in people's lives through interreligious solidarity also validates the usefulness and resourcefulness of religious traditions in society," it continued.
"Even the pressing global issues that threaten to disrupt the harmony between nature and people and the harmonious co-existence of people such as climate change, religious fundamentalism, terrorism, hyper nationalism, xenophobia can be effectively addressed since these are concerns that affect us all."
"In times of crisis, while religious traditions - as repositories of centuries of wisdom - have the power of lifting our sagging spirits, they also have the capacity to help individuals and communities to reset their life's compass with hope, with their gaze fixed beyond their present despair. Above all else, they instruct and invite their adherents to reach out, using every means in their power, to those who feel a sense of hopelessness so as to give them hope."
"As believers grounded in our own respective religious traditions and as persons with shared vision for and shared responsibility towards humanity, in particular the suffering humanity, may we Christians and Hindus, individually and collectively, and joining hands with people of other religious traditions and of good will, reach out to people who are in despair, to bring light into their lives!" the message concluded.