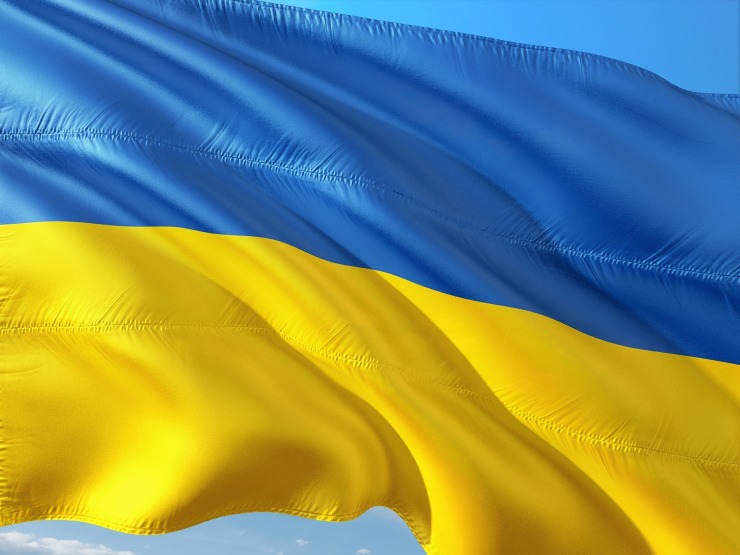 With the first anniversary of the Russian war in Ukraine this week, Christian charity Stewardship is appealing for ongoing support to keep providing relief on the frontline.
The charity's Ukraine Rapid Response Fund last year raised £365k, which went on 50 grants to charities and churches providing practical and spiritual support to people affected by the war, including refugees in the UK. 
Stewardship said the need for support has been made "even more acute" by the cost of living crisis and the earthquake in Syria and Turkey, which killed 46,000 people and has stretched the resources of humanitarian agencies. 
Fundraising by Stewardship will support the work of Hope Lebedyn, which is running programmes in the Sumy region of Ukraine, including medical care and a Bible college raising new leaders to re-plant churches that have been dstroyed in the conflict. 
Funds will also go towards Medair, which was the first international NGO registered in Ukraine following the onset of the crisis.
Since the start of the conflict, it has provided healthcare, shelter and essential supplies to over 330,000 Ukrainians.