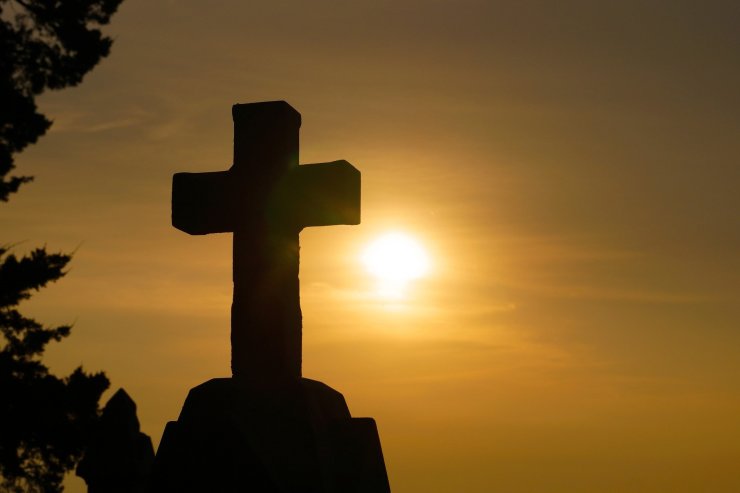 Authorities in Uttar Pradesh's Basti district called numerous pastors to the police station last Wednesday, ordering them to suspend all religious activity in the district, including house Church gatherings, unless they had prior permission from the District Magistrate.
The pastors were accused of accepting foreign funding in exchange for unlawful Christian conversions. They were ordered to stop practicing their religion as a direct command from the government, and if they did not comply, they would be detained and prosecuted with conversion.
The authorities then ordered the Pastors to sign a letter on their behalf, declaring that they would discontinue all religious activities.
Despite the fact that the constitution provides the basic right to freedom of religion and belief, government employees claim that they were ordered to interrupt the prayer gatherings, a pastor told persecution watchdog International Christian Concern (ICC).
"We are worried for our congregations about what would happen on Sunday if the administration is snatching our rights. Where should we go?" another pastor lamented.