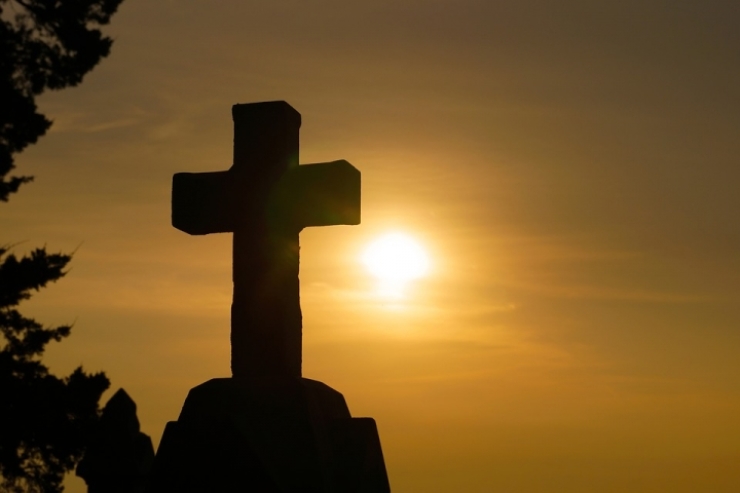 A crowd of hardline Sikhs and Hindus with swords and wooden rods stormed a Christian gathering in Punjab, fracturing the leg of a pastor's wife and slashing the head of a church member, according to Morning Star News.
On July 12, a crowd of 15 assailants attacked the Christians gathered for a meal at the Evangelical Church of God in Fazilka District's Arniwala neighborhood.
Raj Rani, wife of Pastor Roop Lal, was injured in the incident and has yet to recover.
"The physical injuries were very brutal, so that even over a month after the attack, the injured have not recovered," Pastor Lal told Morning Star News.
"The doctors told us the injured area [Rani's leg] is totally infected, and the skin in the area developed some kind of boils."
Rani's husband and children are now taking care of her.
"There is a lot of pain, and I am not able to move," Rani told Morning Star News. "The kids have been cooking and doing all the chores by themselves. If I can move a bit, it will be a respite for us. I can at least do some of the things by myself and not be burdensome to them while they have their studies going on."
While Rani remains "bedridden," Lovepreet Singh, 19, was also attacked on July 12 and suffered head injuries that required 18 stitches to his scalp.
According to Pastor Lal, the crowd also smashed a security camera and demolished the church gate and other property, incurring losses of over 30,000 rupees.
An FIR was filed against the assailants, but on July 20, Arniwala police filed a counter-FIR, falsely accusing Pastor Lal and his sons of attacking one of their neighbors.
ADF India's Punjab representative told Morning Star News that their "allied attorney is dealing with the false cases filed against the pastor and his family."
Pastor Lal and his family no longer reside in the same house because their lives are under danger. They have relocated to a new location some 15 miles away.
"It was only the Lord who saved my wife from the brutal attack; she would have been dead in their hands that day. But our Lord is merciful. We give Him praise as we endure this phase of persecution," he said. "We do not know when we would be able to return to our home on the church premises. Please pray for us; there is a threat to our lives."