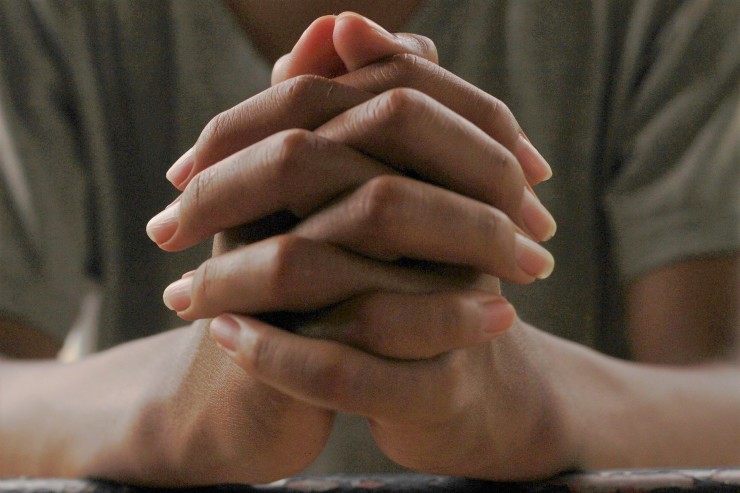 Authorities in Uttar Pradesh detained a pastor on false accusations of forced conversions and charged him with violating the state's anti-conversion law.
On September 25, at 11:30 a.m., Pastor Shyam Sunder was conducting a prayer meeting in Etawah District's Lakhna village when four police officers broke up the gathering and arrested the pastor.
Pastor Sunder was allegedly assaulted mercilessly by the police, according to his family. The pastor was refused food while being interrogated, in addition to the physical assault.
Four police officers went to Pastor Sunder's residence while he was still in the police station and confiscated Bibles and Christian songbooks as evidence against him.
A crowd of radical Hindu nationalists gathered outside the residence while police searched it. Pastor Sunder's family escaped their home village, with the aid of local Christians, and relocated to a secret place.
Pastor Sunder was accused of forced religious conversions after spending 24 hours in police custody under Uttar Pradesh's new anti-conversion law.
This is not the first time in Uttar Pradesh that a Christian has been charged under the state's anti-conversion law. Since late June, International Christian Concern (ICC) has recorded at least 37 cases of persecution in Uttar Pradesh, affecting at least 105 Christians.