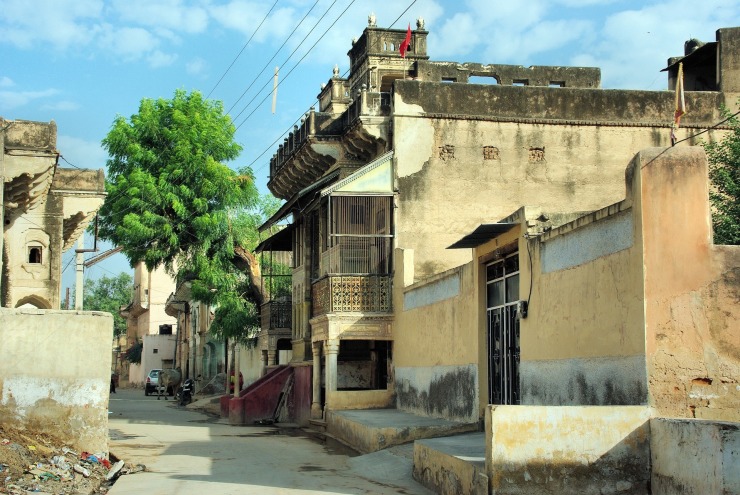 Hardline Hindu nationalists burst into the home of a young Christian mother of a one-month-old child and her pastor husband last month in an attempt to force them to shut down their church in Rajasthan.
The mob beat the pastor's wife with wooden sticks after discovering that the pastor was out shopping at the neighborhood market. She had a hard blow to the head and passed out. According to International Christian Concern (ICC), she was hospitalized with severe head injuries and required more than a dozen stitches.
The pastor explained to ICC that he was unable to lead worship on three Sundays because he had to see his wife in the hospital.
Since he started the local church more than five years ago, the pastor has received threats, but despite the recent incident and the ongoing threat, he has remained unwavering.
I have dedicated my entire life to serving God in this location, thus I cannot flee in dread of the attacks, he asserted.