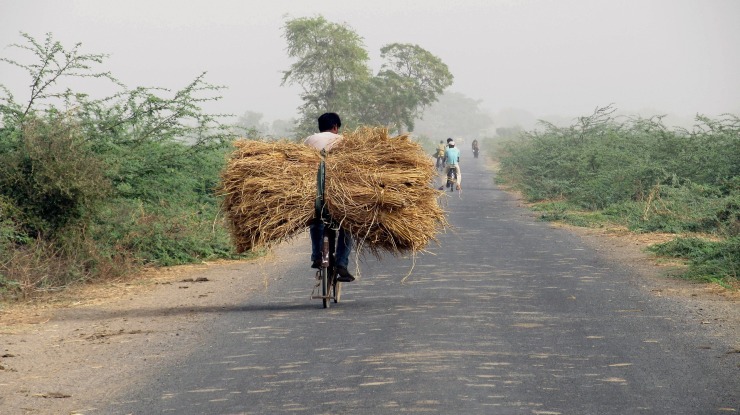 A crowd of activists assaulted a pastor and two other Christians inside a police station in Bhatagaon, Raipur. The believers were accused of indulging in conversion activities. 
Pastor Harish Sahu was summoned to the Purani Basti police station, according to officials, following allegations of forced religious conversions in the area.
While Pastor Sahu, Prakash Masih, and Ankush Bariyekar, general secretary of the Chhattisgarh Christian Forum, were at the police station, numerous Hindu activists arrived at the same time and manhandled the trio.
According to UCA News, a video of the event has leaked on social media.
Bariyekar filed a complaint against the activists after the incident. Several persons have been charged with riots, indecent acts and songs, inflicting harm voluntarily, and criminal intimidation.
For Archbishop Victor Henry Thakur of Raipur, "It is a matter of concern for all of us as attacks on Christian people are reported very often here."
He told UCA News that "The so-called Hindu fundamentalists always blame us for religious conversion activities but they don't have any evidence to prove it. If there is any, let the law of the land take action. Who gave permission to Hindu fundamentalists to take the law into their own hands?"
For Pastor Moses Logan, president of Chhattisgarh State Christian Welfare Society, the news of attacks on Christians is "very worrisome."
"Police have so far arrested seven people and at least a first information report [FIR] has been filed. In most cases police hesitate to file a FIR and try to compromise with both parties," he told UCA News.
"We can imagine what the law and order situation is in the state when Hindu activists can enter a police station and attack a pastor and police become mute spectators. The police are supposed to protect citizens but here they are helpless."